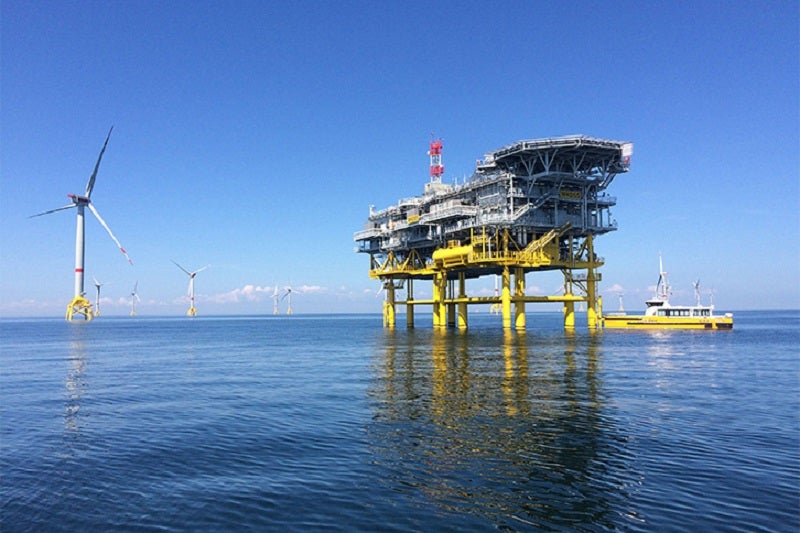 Spanish energy firm Iberdrola has divested its 49% stake in the Wikinger offshore wind farm in Germany for €700m ($700m).
The stake was sold to Energy Infrastructure Partners (EIP), a Swiss infrastructure investment company that focuses on the global energy transition.
Following the sale, Iberdrola will retain its remaining 51% stake in the offshore wind farm and continue to manage the asset.
It will provide operations and maintenance services for the 350MW wind project.
The agreement brings the Wikinger offshore wind farm's total valuation to nearly €1.425bn.
Commissioned in 2018, the offshore project is said to be one of Iberdrola's flagship projects.
It has been supplying clean energy to around 350,000 German households during its operational lifespan.
In addition, Wikinger is the first offshore wind farm that Iberdrola has developed on its own.
The deal is expected to support the company's asset rotation plan to fund renewable projects that are currently under development.
Iberdrola currently has 3GW of offshore wind capacity under construction and 4GW secured, as well as a large pipeline of projects under development.
In April this year, the firm obtained approval from the German Federal Maritime and Hydrographic Agency (BSH) to develop the 476MW Baltic Eagle offshore wind farm in the Baltic Sea.
The Baltic Eagle wind farm is part of a 1.1GW offshore wind complex being developed 30km northeast of the island of Rügen with a €3.5bn investment.
Once operational, the offshore facility will have the capacity to power 475,000 homes and displace more than 800,000tpa of carbon emissions.
In addition, Iberdrola plans to begin developing the 350MW Windanker wind farm in the Baltic Sea next year.
The company's Saint-Brieuc wind farm, located offshore from France, is also due to come online next year.
Saint-Brieuc will have 496MW of capacity and be situated 20km from the coast of Brittany.