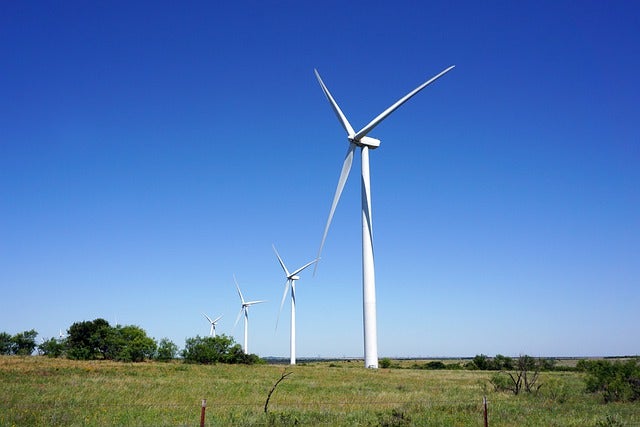 Spain-based energy company Iberdrola has signed an agreement with CEE Equity Partners to acquire three onshore wind farms in Poland.
With a combined capacity of 163MW, the wind farms have ten years of power purchase agreements (PPAs) in place.
Two of the wind projects are currently operational, while construction works for the third are due to begin shortly.
Through this acquisition, Iberdrola has increased its renewable energy footprint in Poland, which it says is a new growth market.
The financial details of the deal have not been disclosed.
Iberdrola said in a statement: "This transaction is in line with Iberdrola's growth strategy in countries with an 'A' rating (amounting for over 75% of its EBITDA last year) and ambitious renewable energy targets.
"Poland plans to have 23% of its energy mix from clean energy by 2030 and commission 8,000MW of offshore wind capacity this decade."
These projects will be incorporated into the company's Baltic Sea Hub, which will serve as the centre of its wind energy activities in Germany, Poland and Sweden.
The hub will also provide local content for Iberdrola's projects in the Germany-Poland-Sweden axis.
Iberdrola said that the Baltic has an offshore wind development potential of 93,000MW, of which 28,000MW will be in Polish waters.
In December, the company signed an agreement to acquire a 50% stake in offshore wind development company Sea Wind, which has a seven-project pipeline.
The projects, which were in the early stages of development at the time, have a potential capacity of up to 7.3GW.
The deal was in line with Iberdrola's geographical diversification strategy in investment-friendly markets and creates a Baltic hub together with offshore wind projects in Germany and Sweden.