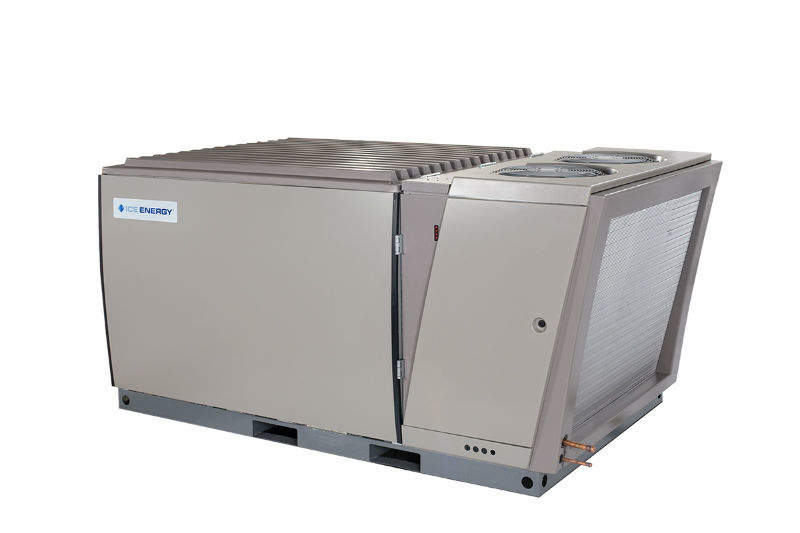 California-based firm Ice Energy, which uses blocks of ice to cool buildings, has secured $40m from private equity group Argo Infrastructure to finance the delivery of its residential and commercial thermal storage contracts.
The company will invest the majority of the $40m in a project with Edison International's Southern California Edison electric supply subsidiary.
Ice Energy will also allocate some of the proceeds to cover smaller deployments and operational costs, partnering with Argo for installations planned in the US, Europe, the Middle East, Australia and Japan.
According to Ice Energy CEO Mike Hopkins, the goal of the fund is to attract larger infrastructure investment in the future.
Hopkins said: "Argo shares our view that thermal storage, and our Ice Bear technology in particular, has the potential to take a very significant share of a fast-growing market. We are tremendously excited to partner with Argo to do just that.
"This is not the kind of thing that infrastructure funds would have done traditionally. Certainly Argo's desire is that, over time, the Ice Energy investment looks like their other investments in scale, so hundreds of millions of dollars instead of tens of millions. They would not have done this deal if they thought that $40m was it."
He added that the financing showed that distributed energy resources are now being seen as a natural part of the power grid.
Argo senior vice-president Hugh Au said: "Argo focuses on investing in high-quality, long-duration infrastructure assets. We see the differentiated energy storage technology that Ice Energy has been and will be bringing into service as a perfect fit with today's smarter energy grid needs. These are the type of assets we target for our investors. We look forward to seeing Ice Energy grow bigger and faster."
Ice Energy makes refrigerator-sized Ice Bear systems that freeze stored water at night when electricity prices are low and uses it to provide cooling during the day when rates are higher.
Located on rooftops of buildings and integrated into air-conditioning systems, Ice Bear reduces the demand for electricity while freeing up supplies for other utilities.
Lithium-ion batteries, which are expensive and technically complex, have captured almost all of the current energy storage market. But a few entrepreneurs are still willing to stake a claim on alternative storage methods, such as thermal storage, which requires more readily available components and has been around for many more years.