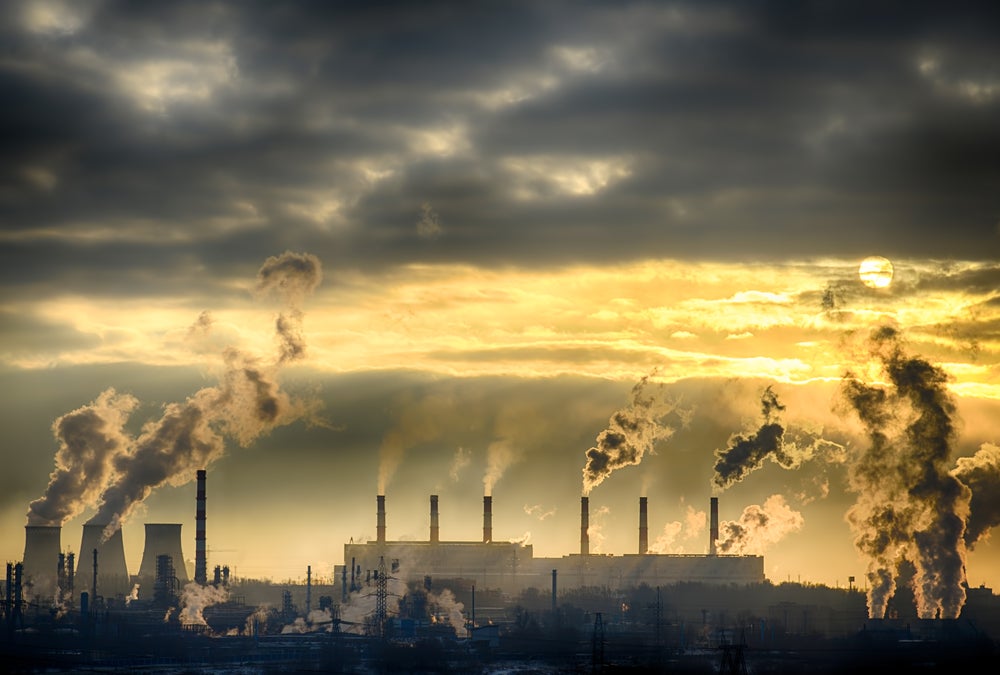 In a report released on Wednesday, the International Energy Agency (IEA) stated that the oil and gas industry will need to reduce emissions by 60% by 2030 to meet a net-zero by 2050 scenario.
This would include emissions from the consumption of oil and gas, known as Scope 3 emissions. The report, Emissions from Oil and Gas Operations in Net-Zero Transitions, found that the oil and gas industry accounts for around 15% of total energy-related greenhouse gas emissions globally.
The IEA suggests that the industry could reduce emissions by "tackling methane emissions, eliminating all non-emergency flaring, electrifying upstream facilities with low-emissions electricity, equipping oil and gas processes with carbon capture, utilisation and storage technologies, and expanding the use of hydrogen from low-emissions electrolysis in refineries".
Tackling methane emissions
Flaring has been the subject of a series of policy actions in recent months. In the UK North Sea. British industry regulator the North Sea Transition Authority reported that flaring was down 50% from 2018 following pressure from government and environmental groups.
Additionally, the US government has committed to a clampdown on methane emissions and leaks. The US Environmental Protection Agency plans to charge emitters of methane up to $1,500 a tonne under the recently-passed Inflation Reduction Act. This would be the first nationwide fee imposed for the production of greenhouse gases.
According to another IEA report, methane emissions have accounted for a 30% rise in global temperatures since the industrial revolution.
According to the IEA: "Tackling methane emissions is the most important measure to limit emissions from the industry's operations. It is also one of the most cost effective and impactful measures to cut emissions across the economy and limit near term global warming".
Approximately half of companies that make up the global oil and gas industry have announced plans or targets to reduce their scope 1 and 2 emissions, according to the IEA. But the report states that "a far broader coalition – with much more ambitious targets – is needed to achieve meaningful reductions across the oil and gas industry and beyond".