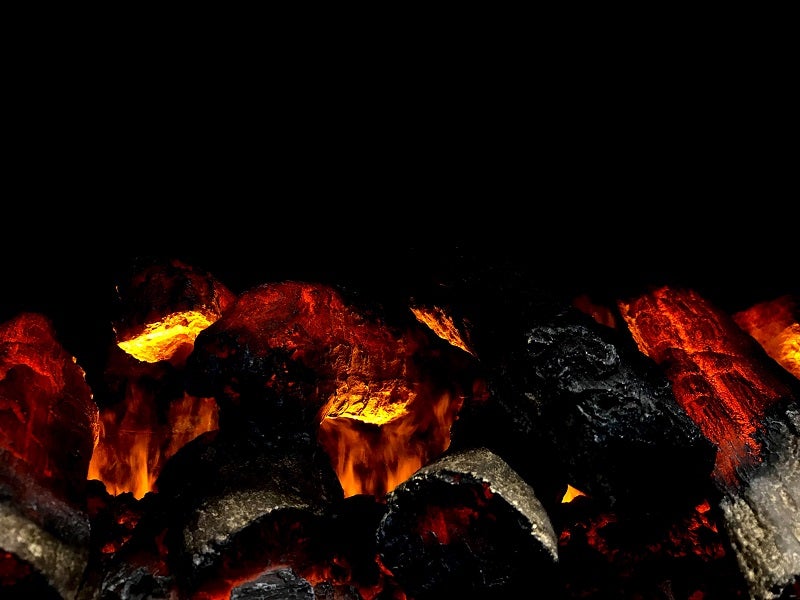 The Competition Commission of India has given approved to Adani Power's proposed acquisition of a 49% stake in the Odisha Power Generation Corporation (OPGC).
The Adani Group owns Adani Power, which focuses on power generation. Last month, Adani Power signed definitive agreements with affiliates of AES Corporation (AES), including AES India and AES OPGC.
As per the terms of the agreement, Adani agreed to acquire a 49% stake held by AES India and AES OPGC, for $135m.
From the 49% of OPGC traded, AES OPGC currently holds a 44.63% stake, while AES India holds 4.37%.
OPGC is a joint venture company between the state government of Odisha, AES India and AES OPGC Holding.
After completion of the deal, the government of Odisha will continue to retain the remaining 51% stake in OPGC. It is the only thermal power generating company owned by the state government.
The joint venture has established two thermal power plants in the IB valley area of Jharsuguda district in Odisha, each with a capacity of 210MW each.
The power generated by the two thermal power units supplies the state transmission utility GRIDCO under a long term power purchase agreement.
Earlier this month, Adani Transmission (ATL) signed definitive agreements to acquire Alipurduar Transmission from Kalpataru Power Transmission (KPTL) for $171m (Rs12.86bn).
Alipurduar Transmission operates around 650 circuit kilometres of transmission lines in the states of West Bengal and Bihar.