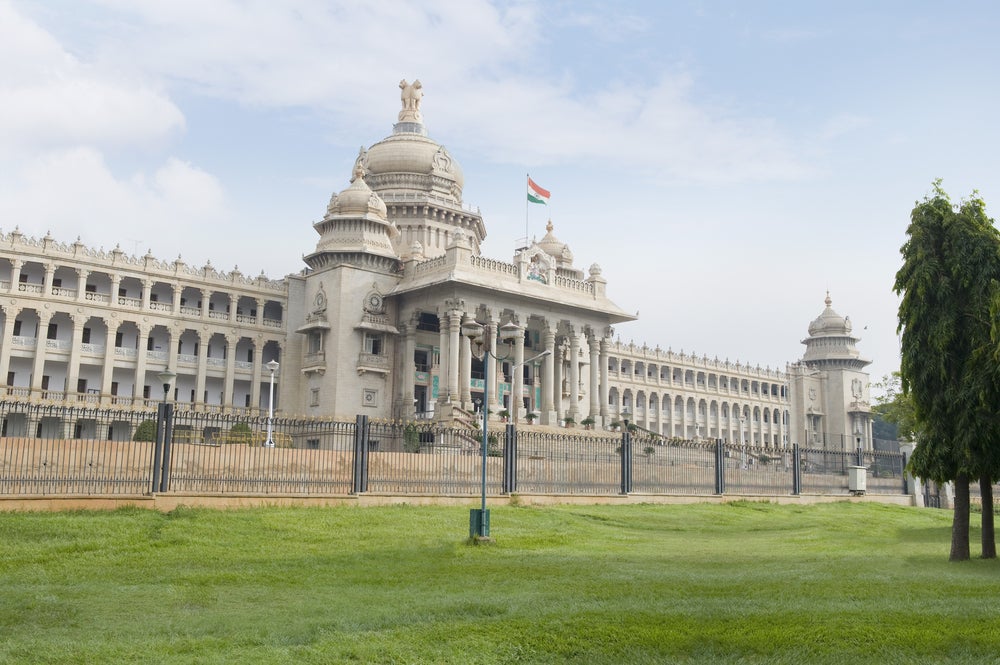 India's power secretary Alok Kumar has called for the quick deployment of clean energy plants if the country is to achieve its goal of 90% of its energy coming from renewable sources by 2047.
Kumar told the India-based Economic Times:"The challenge is huge and if we don't succeed in promoting local manufacturing, India's energy transition will be very, very, difficult. There is no alternative".
India would need to more than double its production of energy from renewable sources between now and 2047 if it is to meet the goal.
India is currently heavily reliant on coal which accounts for 70% of electricity output. The country aims to increase "clean" energy to 50% of the mix by 2030, compared to 42.6% currently.
As the year 2047 will mark 100 years of Indian independence, Modi's government seeks to mark the occasion with India reaching energy "self-sufficiency", largely through the use of renewable technologies.
To build this domestic energy market India will need to focus on manufacturing of green technologies, Kumar told reporters on the side-lines of a G20 meeting on Monday.
The Indian government seeks to advance domestic battery and solar technology manufacturing, with the recent discovery of 5.9 million tonnes of lithium being celebrated by officials.
Renewable capacity in India has grown rapidly in recent years, it is now the fourth-largest in the world for solar, wind and hydropower. The country is, however also the third-largest greenhouse gas emitter.
India's green policy
The Indian government announced this week that it will issue tenders for the installation of 250GW of green energy capacity by March 2028.
The tenders will support the installation of 15GW of renewable energy capacity each in the first two quarters of this fiscal year, ending March 2024, followed by bids for 10GW in the next two quarters.
10GW will go towards the installation of wind power in the country. Currently wind accounts for nearly a third of renewable capacity while solar accounts for a half.
The news comes after India missed a target to install 175GW of renewable energy capacity by 2022. The tenders serve as a stepping stone towards 500GW by 2030.