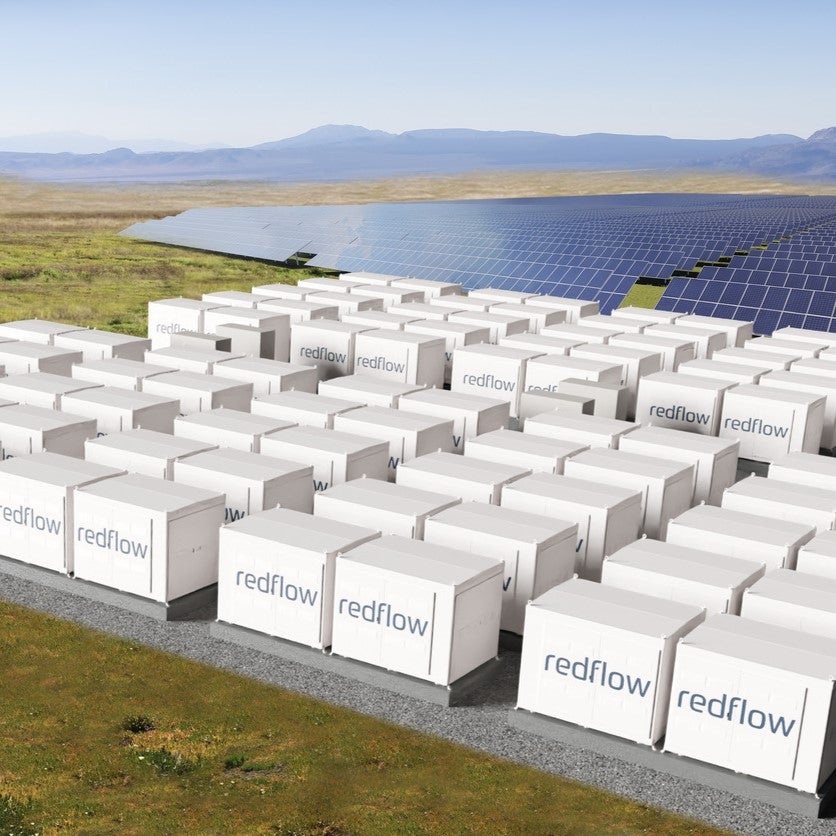 India will invest $455.2m (Rs37.52m) to incentivise battery storage production under a scheme announced earlier this year.
Indian Government sources told Reuters that the government aims to introduce 4,000 megawatt-hours (MWh) of battery storage under the scheme, details of which were not disclosed. The project will see the $455.2m divided up into financial incentives for participating companies.
These incentives will include special funding to cover the risks for infrastructure in case their projects are economically unviable. The source also said they are expecting almost $680m of private investment through the scheme.
The current largest battery storage project in the country is the 20,000kW Phyang Solar PV project.
This will likely be aided by the discovery of 5.9 million tonnes of lithium in the country. A core component in battery construction, the lithium discovery domestically will reduce the need for costlier imports and increase the efficiency of domestic battery production.
The Indian Government, and specifically Prime Minister Narendra Modi, has been striving for the country to attain self-sufficiency in all of its industries. Modi's catchphrase "Atmanirbhar Bharat" (translating to "self-reliant India") and his claim that India will be self-reliant in the energy sector in the next 25 years are indicative of the importance of this find. The desired battery storage that may come from this is said to be vital for India's goal to reach 90% renewable energy consumption by 2047.
This isn't the first time India has declared its intent to promote battery manufacture.  In 2019, India introduced a 'National Mission on Transformative Mobility and Battery Storage'. The mission included a battery manufacturing capacity target of 50GW. At the time, tax cuts and subsidies were announced in support of this, with a focus on electric vehicles. Now though, a larger, grid-scale capacity is being put forward. Contracts awarded through the scheme will be competitively auctioned, according to Reuters sources.