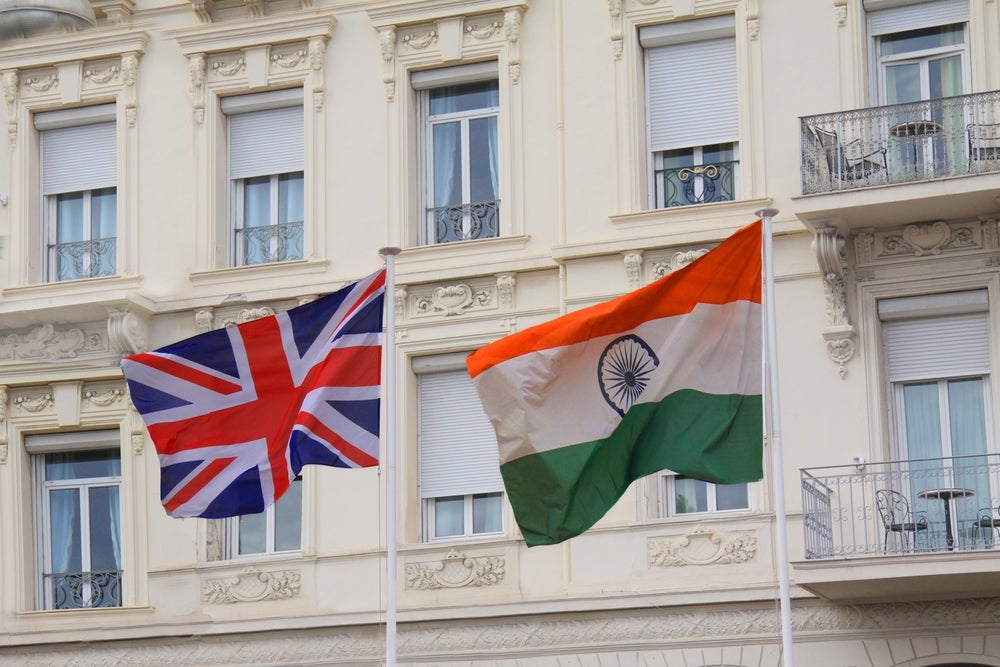 India and the UK plan to create a partnership for innovation on net-zero transport systems. The partnership will be led by UK Research and Innovation and the Indian Institute of Science, and backed by Energy Systems Catapult.
The partnership, known as Innovating for Transport and Energy Systems (ITES), will seek to develop green transport infrastructure and devise solutions for what is traditionally a carbon-intensive industry.
Last Wednesday, the UK and Indian governments co-signed a memorandum of understanding to collaborate on science and innovation. The signing followed a meeting between UK Science Minister George Freeman and Indian Minister of State for Science and Technology Dr Jitendra Singh. The ITES is the first major collaboration project to emerge following the memorandum.
The partnership hopes that ITES will help UK businesses break into the Indian market and access potential clients.
Professor Ashish Verma, Convenor at IISc Sustainable Transportation Lab, said in a statement: "India is currently passing through an interesting phase of economic growth and infrastructure development in many sectors including transport, which provides a great opportunity for the country to leapfrog to a sustainable and net-zero future".
Net-zero transport infrastructure
The collaboration seeks to develop increased charging stations for electric vehicles (EVs) launching a series of pilot projects in the UK and India. According to a report released by the International Energy Agency (IEA) last week EV sales are set to increase 35% within the next year.
According to the IEA vehicle charging infrastructure is a "key enabler for EV adoption". According to the report this will become a key area of growth. The report authors found that at the end of 2022, there were 2.7 million public charging points worldwide. More than 900 000 of these were installed in 2022, about a 55% increase on 2021 levels.
ITES will form a part of a new India-UK Net-Zero Innovation Virtual Centre which seeks to further net-zero action in the two countries. The virtual centre was formed following the signing of the memorandum.
According to Professor Verma, "the centre will be facilitated by the UK Science and Innovation Network in India, hosting programmes such as the Hydrogen Valley and Industrial Decarbonisation Living Lab to help decarbonise manufacturing and – through the ITES initiative – transport systems".
ITES is looking to attract public, private and third sector partners and sponsors to propose new ideas for the decarbonisation of the transport sector. Future projects to be undertaken as part of the partnership remain to be outlined.