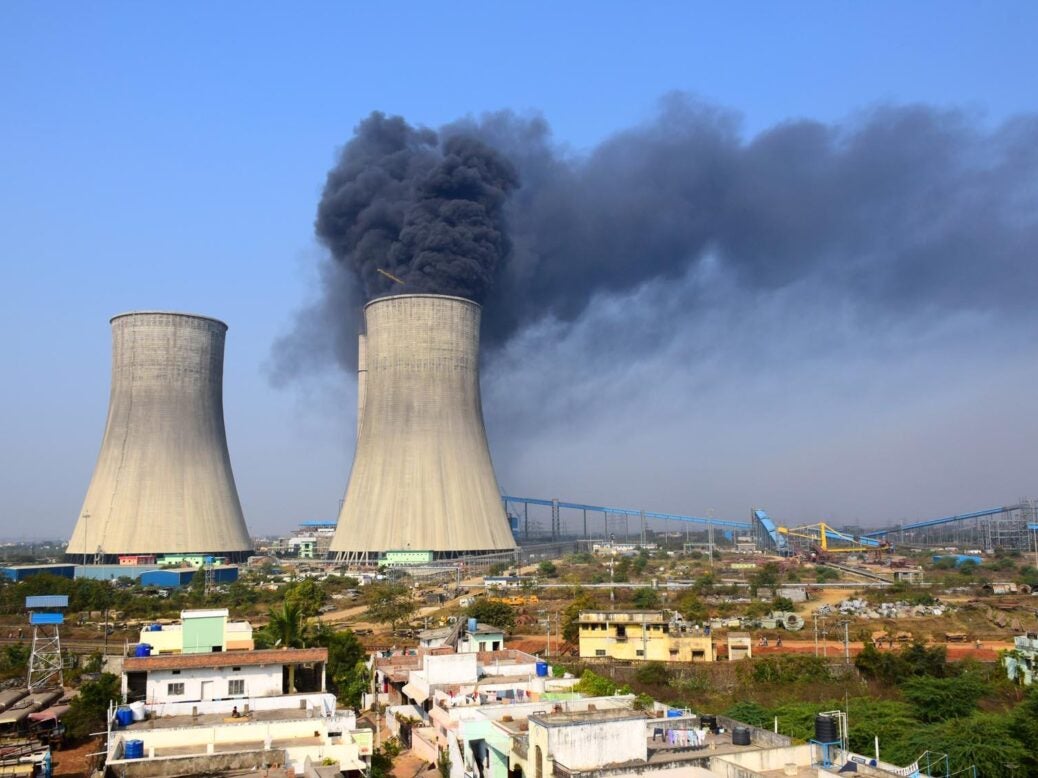 Like many countries, India has been dealing with significant energy shortages due to supply mismanagement and a post-pandemic rebound in demand. This has led government planners to pivot back towards coal power to reduce anxiety over future energy security.
According to the International Energy Agency, India's energy demand is expected to grow faster than any other country in the world over the next two decades. Much of this demand will be filled by the Indian coal sector, which currently accounts for 70% of the countries power generation.
Ramping up stocks
Subsequently, Indian Government planners have ramped up the supply of coal stocks at coal-fired power plants to 9.02 million tonnes. Supplies of the fuel are being enhanced to reach a target of 10 million tonnes by the festival of Diwali, on 4 November.
This incremental increase in stocks has permitted a five-day stock availability at thermal power plants, expected to reach a six-day buffer in a week's time. This availability will stave off any potential power cuts during the festive season.
The current levels of daily coal supplies have been met from domestic sources, including state-run Coal India, Singareni Collieries, and captive coal mines. These sources are expected to supply around 2 million tonnes per day.
Coal dependency
Coal is especially vital to India's economy. The government is tied to the industry through the state-owned Coal India, the world's largest coal miner. In India's mining belt, millions of people depend on the industry, while political systems thrive on taxing legal and black-market coal.
This dependency has led to doubts over India's ability to phase out coal.
"There is no short to medium-term exit strategy for coal [in India]," said Rohit Chandra, a political scientist at the Indian Institute of Technology in Delhi.
As India continues to grow, the importance of alternative forms of energy will become more apparent. However, for a country not abundant in alternatives such as natural gas, India will find it especially difficult to achieve phase out without crippling energy shortages.
As a result, the country has repeatedly pushed back deadlines for coal plants to adopt stricter emissions standards and has approved over $60bn worth of new coal-fired power plants.
However, some analysts have argued that authorities have long overestimated the demand growth of coal, which has led to the building more plants than it needs. According to the Institute for Energy Economics and Financial Analysis, plant utilisation rates have tumbled from nearly 80 % to just over half in the past decade.
The challenge for India will be managing the shift in how it best protects its energy security, avoid bankrupting power companies, and prevent economic devastation in its coal sector.