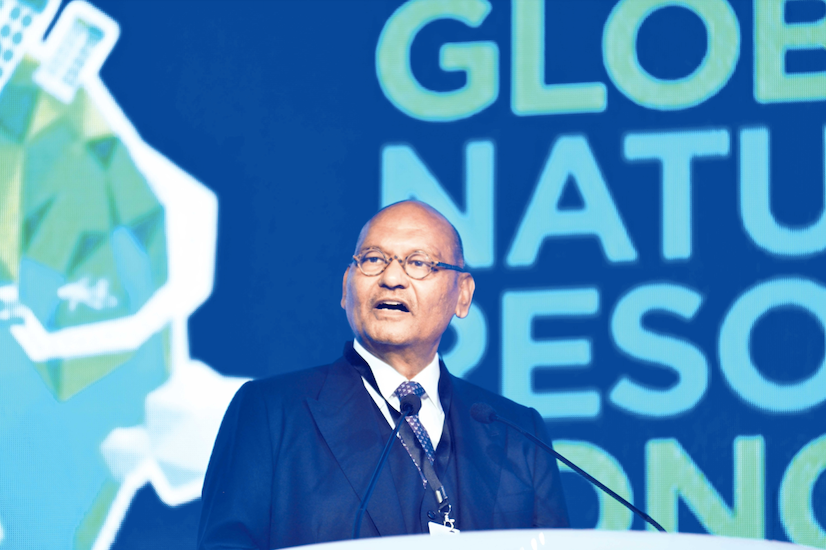 India has experienced a setback in prime minister Narendra Modi's chipmaking ambitions as major investors, including a Foxconn joint venture (JV) that has bid for the country's $10bn semiconductor incentives, are struggling to find a technology partner.  
International semiconductor consortium ISMC had planned a $3bn facility in India where Israeli chipmaker Tower was a technology partner. However, Tower is currently undergoing a takeover by Intel, stalling its participation in the project, reports Reuters.  
Another $19.5bn deal between Indian company Vedanta and Foxconn is also slow to proceed as their consideration to include European chipmaker STMicroelectronics as a partner is head-to-head.
The Indian semiconductor scheme was introduced in December 2021, allowing a 50% subsidy on investments for domestic chip production. It received proposals from Vedanta, Foxconn JV, ISMC and Singapore-based IGSS ventures.  
The Indian Government expects the semiconductor market to be worth $63bn by 2026. It believes the financial incentives, investment in infrastructure and favourable policies will attract large investments in not only core manufacturing but also ancillary units that support the chipmaking industry.  
The Vedanta JV plant is expected to be built in Gujrat while IGSS Ventures will set up in Tamil Nadu. ISMC signed a memorandum of understanding with the Karnataka government for a chipmaking facility, however, it will reevaluate the project after Tower's takeover by Intel.  
Vedanta-Foxconn, who wanted to onboard STMicroelectronics for its licensing technology, did not get governmental approval, stating it wants STMicro to be in a partnership. Despite the incentives, the companies are cautious and slow to progress. STMicro says it wants the Indian market to be more mature for the investment. 
India is a late entrant to the chipmaking market that is primarily concentrated in countries like Taiwan. To revive investor interest, the government plans to re-invite applications for chipmaking. The window to submit proposals will last until December 2023, unlike in 2021 when the companies were given just 45 days.