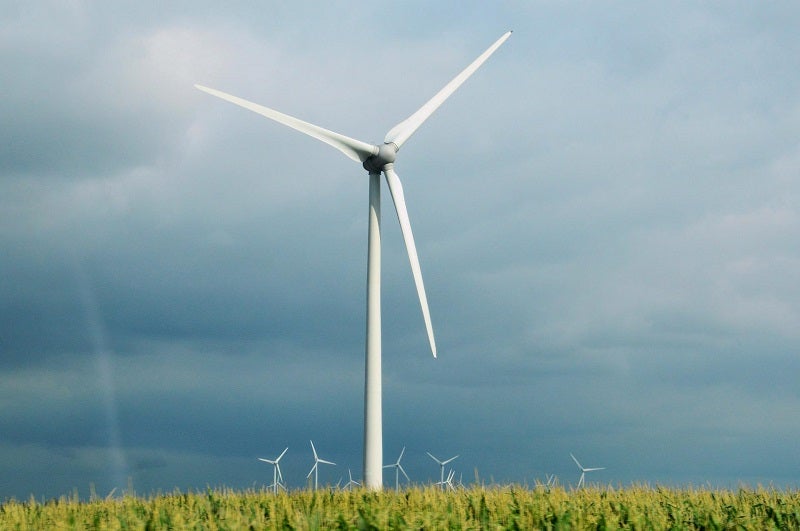 Indian renewable energy company ReNew Power has signed a definitive agreement to acquire 527.9MW of operational solar and wind assets located across eight Indian states.
The acquired portfolio consists of 471.65MW of wind and 56.25MW of solar assets.
Renewable projects also have power purchase agreements in place with the state distribution companies of Gujarat, Maharashtra, Madhya Pradesh, Karnataka, Rajasthan, Telangana, Kerala, and Tamil Nadu.
With an average remaining life span of 17 years, the portfolio also has an 25MW PPA with corporate customers.
The total enterprise value of these agreements is around Rs30bn ($388m) and is expected to generate a full-year FY23 EBITDA of about Rs3.95bn – Rs4.24bn ($51m – $55m).
Renew will be receiving cash flows from clean energy generated by the assets from 1 April 2022, which is the lock box date.
The deal is expected to conclude in second quarter of next year.
Renew Power has also signed a PPA with Maharashtra State Electricity Distribution Company (MSEDCL) for a 200MW solar project located in the state of Rajasthan.
The project is expected to come online by fourth quarter of 2024.
Under the PPA, ReNew will supply electricity at Rs.2.43/kWh ($0.031/kWh) for a period of 25-years.
Both deals will increase Renew Power's gross total portfolio to 12.8GW from 10.2GW at the beginning of this year.
ReNew Power chairman and CEO Sumant Sinha said: "The clean energy transition in India must happen at an increasingly rapid pace to meet—and green—the expanding energy requirements of the country, and to strengthen its longer-term energy security.
"Given the recent electricity shortages and blackouts, customers are even more keen to sign new power agreements to ensure future supply. ReNew will be at the heart of this growth in clean energy that will support India's crucial fight against climate change."
In January this year, ReNew Power announced the divesture of its 117MW distributed rooftop solar portfolio to Fourth Partner Energy for a consideration of $89.9m.