Cornwall Insight has forecast that the energy price cap, which was set at a record £1,277 a year from 1 October, will be increased further in spring 2022 if the energy crisis continues.
"With wholesale gas and electricity prices continuing to reach new records, successive supplier exits during September 2021, and a new level for the default tariff cap, the British energy market remains on edge for fresh volatility and further consolidation," said Craig Lowrey, senior consultant at Cornwall Insight.
What is the energy price cap
The energy price cap sets the maximum price that suppliers in England, Wales, and Scotland can charge customers on a standard  – or default  – tariff. That includes the fixed daily amount customers pay, plus the price per unit they pay for electricity and gas.
The increase in October has led to roughly 15 million households facing a 12% rise in energy bills, the biggest jump, and to the highest amount, seen since the backstop was introduced in January 2019.
Andrew Large, director general of the Confederation of Paper Industries, said: "This is a highly inflationary situation for the British economy and members will clearly be in a position where they do try to pass those costs on to consumers where they can."
Nine suppliers have collapsed in recent weeks, after finding themselves unable to maintain price promises in the face of soaring wholesale gas prices. It is predicted that more could follow.
The cap is usually only reviewed twice a year. However, Ofgem has yet to rule out a higher frequency of adjustment. Jonathan Brearley, Ofgem chief executive, told trade body Energy UK's industry conference: "Although the gas price rise is unprecedented today, we will need to plan on the basis that shocks like this could happen again."
Free Report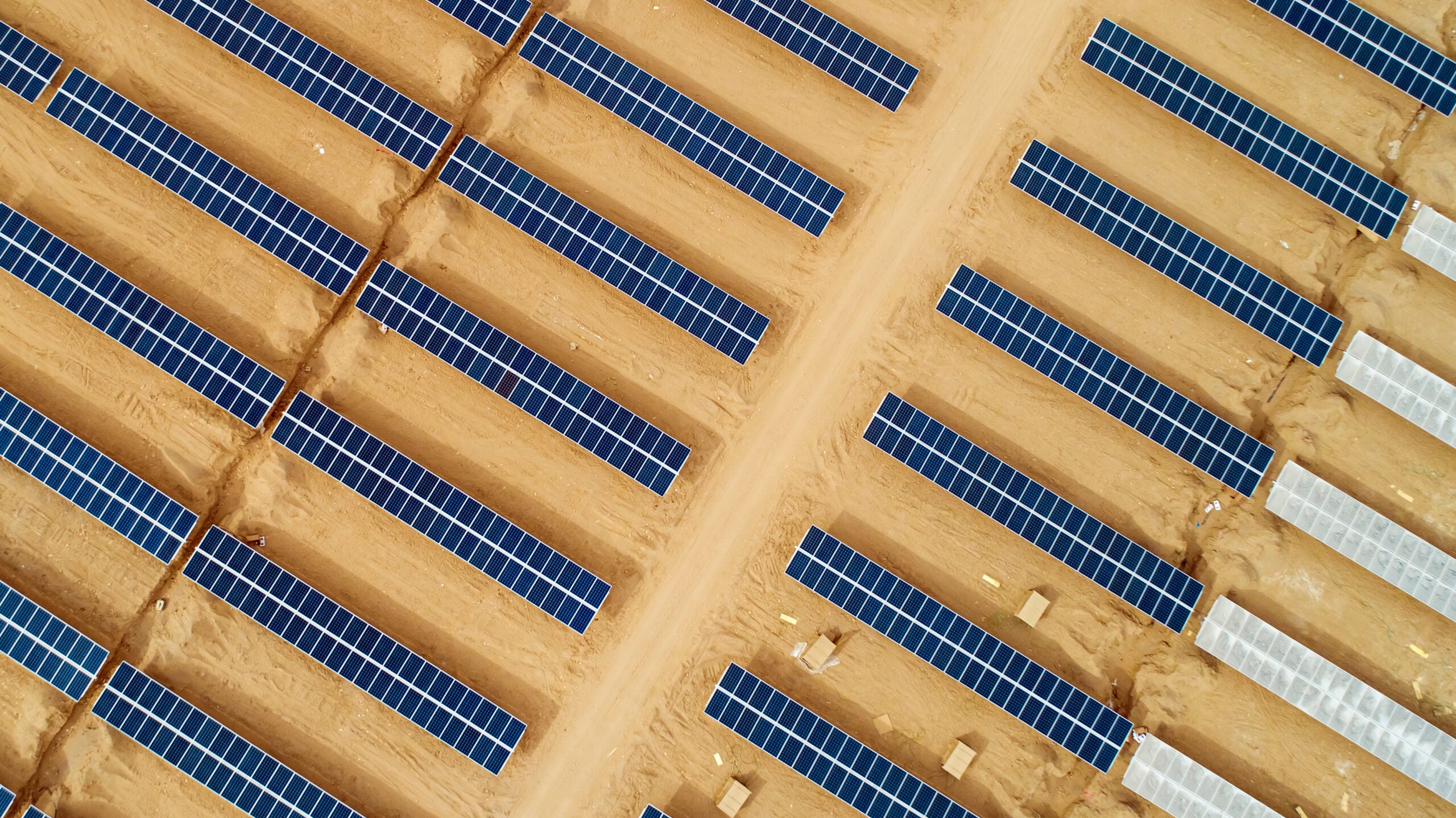 Delve into the renewable energy prospects for Morocco
In its new low greenhouse gas (GHG) emission strategy to 2050, submitted to the United Nations (UN), the Ministry of Energy Transition and Sustainable Development (MEM) of Morocco suggested to raise the share of renewable capacity in the country's total power installed capacity mix to 80%. 
Morocco currently aims to increase the share of renewables in total power capacity to 52% by 2030. The new strategy plans to increase the share of renewable capacity to 70% by 2040 and 80% by 2050.
GlobalData's expert analysis delves into the current state and potential growth of the renewable energy market in Morocco. We cover:
The 2020 target compared to what was achieved

 

The 2030 target and current progress

 

Energy strategy to 2050

 

Green hydrogen

 

Predictions for the way forward 

 
Download the full report to align your strategies for success and get ahead of the competition.  
by GlobalData