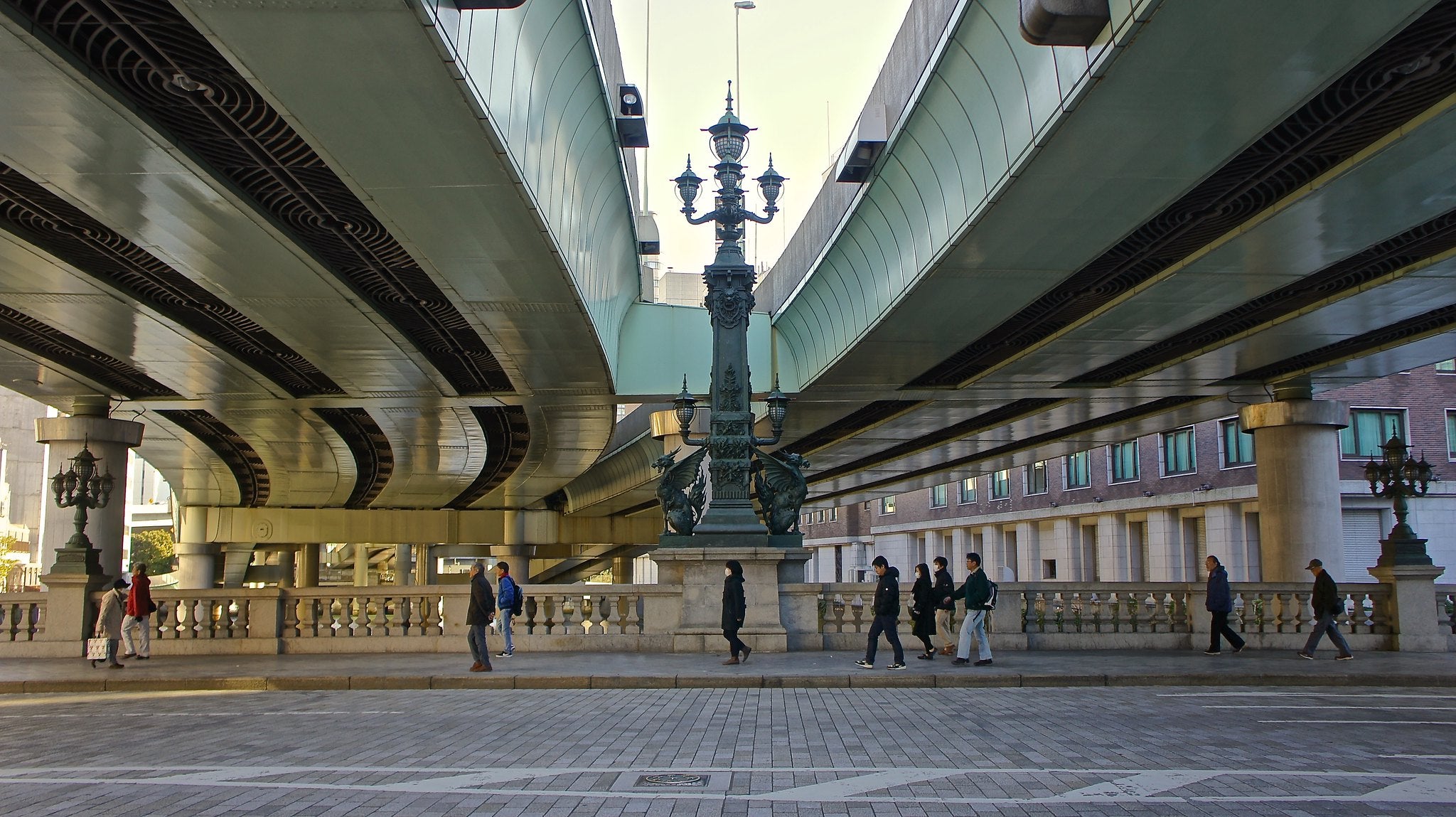 Suga said in a policy address to parliament: "Responding to climate change is no longer a constraint on economic growth.
"We need to change our thinking to the view that taking assertive measures against climate change will lead to changes in industrial structure and the economy that will bring about great growth."
To achieve this goal, the prime minister said that new solar cells and carbon recycling would move to the forefront. In addition to boosting research and development in these areas, the country will promote a digital society, placing heavier reliance on smart technologies in the everyday life.
While Japan, the world's fifth-biggest emitter of carbon dioxide, has set admirable goals, some are dubious of the country's ability to achieve its target by 2050, given since the nation's heavy reliance on coal after the 2011 Fukushima disaster led to the closure of many nuclear reactors.
The country's new target of no greenhouse gas emissions by 2050 is in line with the European Union, which has also set its carbon-neutral target to 30 years' time.
Japan had previously pledged carbon neutrality "as soon as possible" in the second half of the century, instead of setting an explicit date, as its long-term climate strategy was to cut emissions by 80% by 2050 from 2010 levels.
According to the 2016 Japan Executive Summary, the country's total greenhouse gas emissions in the fiscal year were 1,322 million tonnes of carbon dioxide, which marked a decrease of total emissions by 0.2% when compared to those of FY2015.