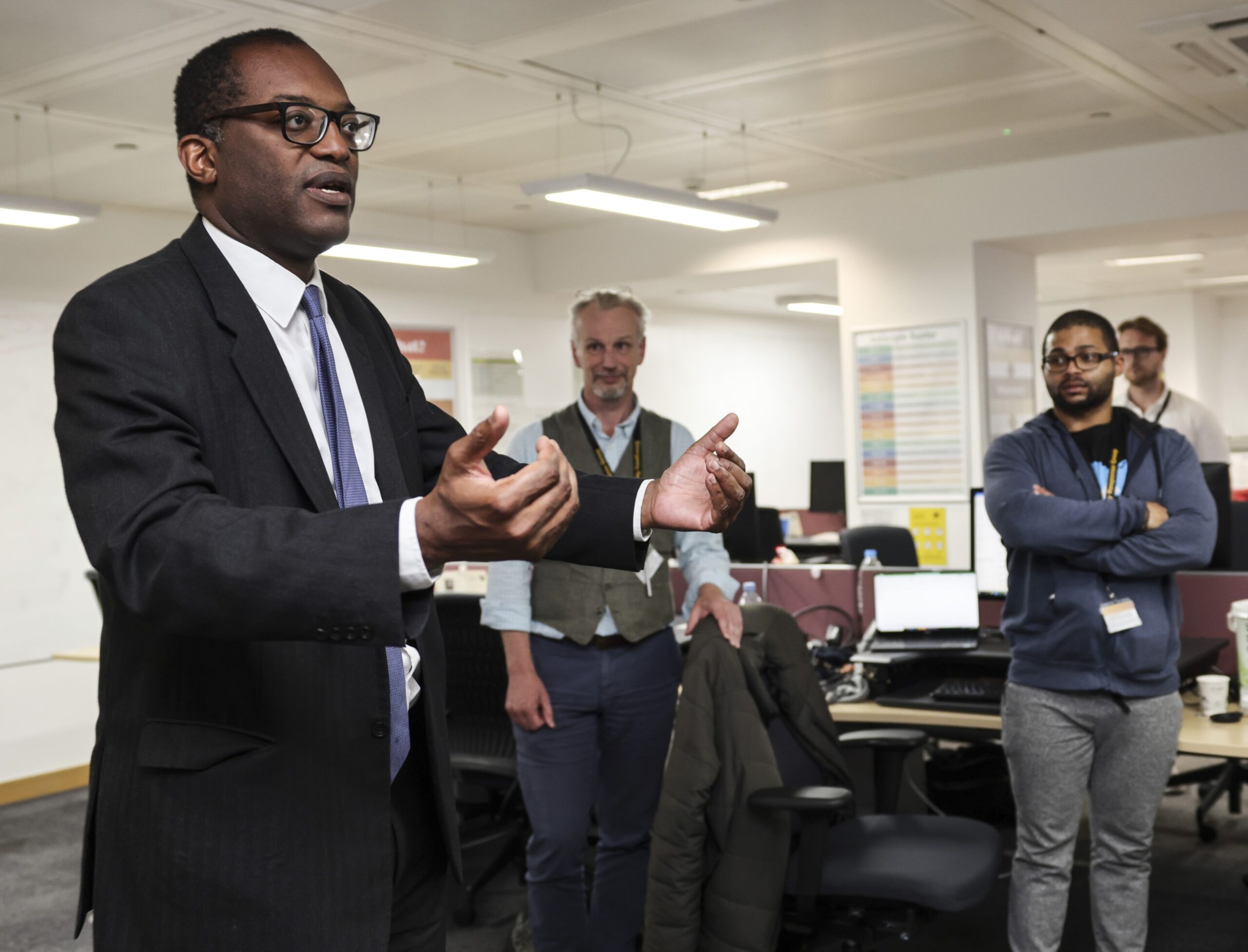 The UK Government's business minister has asked the country's treasury to prepare support for struggling energy firms.
Business Secretary Kwasi Kwarteng has asked the Treasury to prepare millions of pounds for loans to larger utilities. This comes despite ministers previously speaking against market intervention earlier in the energy crisis.
The loans could also assist energy-intensive industries, where bosses have warned of disruption caused by high power prices. While regulator Ofgem enforces a price cap on consumer tariffs, businesses have no such protection.
The Treasury continues to analyse the proposal. The Prime Minister's office has declined to comment on the move.
After high wholesale gas prices bankrupted several smaller utilities in recent weeks, concern has mounted over the effect on larger companies.
When a utility goes bankrupt, Ofgem moves its customers to the cheapest available tariff with another supplier. This has caused medium and larger-sized companies to take on thousands of new customers from failed suppliers, despite not offering new contracts. High gas prices have remained above tariff caps, meaning every new customer represents a short-term loss.
So far, surviving utilities have had the resources to take on the relatively small number of customers from each bankrupted firm. However, if a larger utility went bust, the number of displaced customers could overwhelm other suppliers. After allowing smaller businesses to go under, the government has cited this as reason to intervene in the market and protect big firms.
Manufacturers in the country have warned that high energy costs have affected their profitability and may soon affect production. In particular, steel manufacturing executives have warned of threats to their trade, which requires large amounts of energy.
After meeting with Kwarteng, UK Steel director general Gareth Stace said that his company needed "swift, decisive action now". He said on Friday that some UK production lines had already paused because of poor profitability. However, he added that Kwarteng had listened but offered "no immediate solutions or guarantees" to the energy price crisis.
Executives of other energy-intensive manufacturing sectors also met with the business minister to discuss the impact on industries including paper, glass, cement, and chemicals manufacturing. Bosses in these industries have stated similar concerns in the viability of their production.