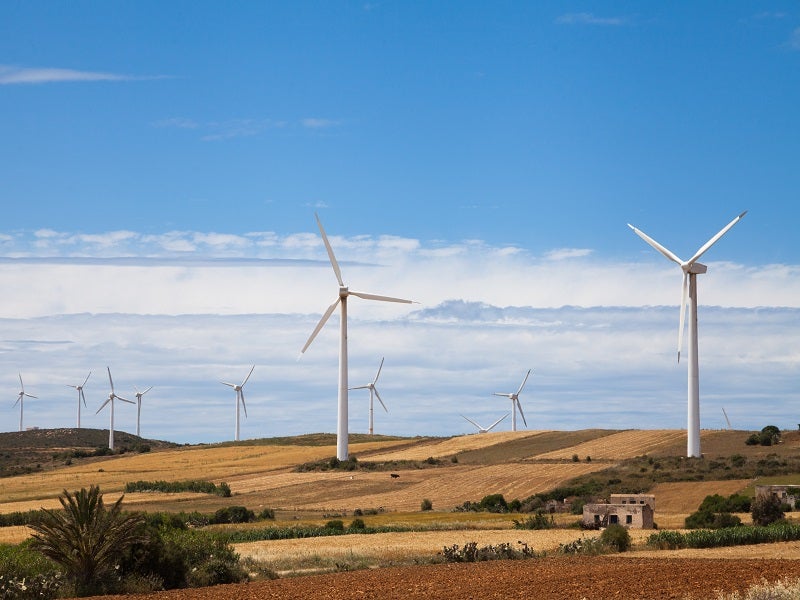 Ingka Group, the Swedish holding company that owns the majority of IKEA stores worldwide, has acquired a 15% stake in the Golden Plains wind farm in Victoria, Australia.
Reuters reported that the deal is Ingka Group's first investment in Australia's renewable energy segment.
IKEA Australia CEO Mirja Viinanen was quoted as saying: "This is the first one in Australia, most likely not the last one, because we would like to accelerate – especially in this region, and in Australia to start with – Ingka investments in renewable energy."
Viinanen added that the company also intends to invest in green energy projects in India, China, Japan and South Korea.
The Golden Plains facility is being developed by TagEnergy, which has reached financial close for 756MW of capacity as the first phase of the project.
The project's first phase will require a A$2bn ($1.4bn) investment and is expected to come online in the first quarter of 2025.
TagEnergy Australia managing partner Andrew Riggs said that Ingka Group's investment is the first corporate direct investment in a clean energy project that will deliver power into the Australian grid.
Riggs added that TagEnergy would welcome additional investment from Ingka Group in the project's second phase, which will have the potential to generate 576MW of wind energy and include a 300MW battery.
In a joint interview with Viinanen, he said: "We need so much capital in the (energy) transition and to be able to harness the balance sheets of ESG-minded companies like Ingka/IKEA – that's an amazing tool that the renewables industry has yet to leverage."
Ingka Group currently has 575 wind turbines and 20 solar parks, as well as 935,000 solar panels on the roofs of IKEA stores and warehouses.
In August last year, the company bought a 49% stake in three offshore wind projects owned by OX2.