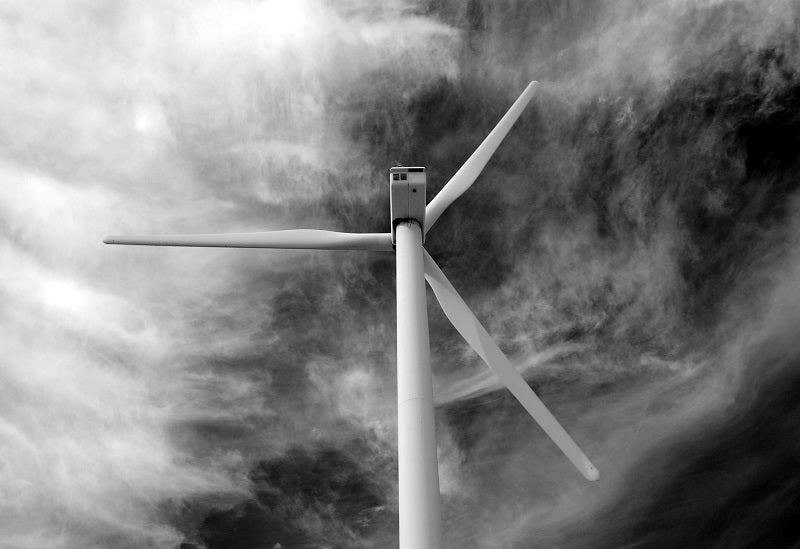 IKEA's parent company Ingka Group is said to have acquired an 80% stake in seven wind farms in Romania from the Danish wind turbine manufacturer Vestas.
For this acquisition, Ingka is said to have paid €136m ($150.9m) to the Danish firm through its investment unit.
With 64 turbines, the wind facilities is said to have a combined power generation capacity of 171MW.
Ingka Investments head Krister Mattsson said: "The 80% stake supports our target to generate as much renewable energy as we consume and the investment brings us one step closer to reaching our 2020 goal."
Last month, Vestas announced that it has agreed to sell its majority stake in three wind farms in Romania.
The 80% stake in the Pantelimon, Pegasus, and Apollo wind farms will be sold to an unknown buyer for around $150m (€136m).
Vestas expects that the deal will take place in the next eight to ten weeks as it still needs approval from the Romanian Competition Council. It is the largest onshore wind energy company in the world, having installed 10.1GW of onshore wind power worldwide last year.
The Romania sale would represent the third deal that Vestas has made this year. In April, the company bought a 25.1% stake in German renewable energy company SOWITEC, with an option to buy the company outright in the next three years.
With this latest acquisition, the group currently owns 900,000 solar modules and 534 wind turbines that are present at its solar and wind facilities located across 14 countries worldwide.