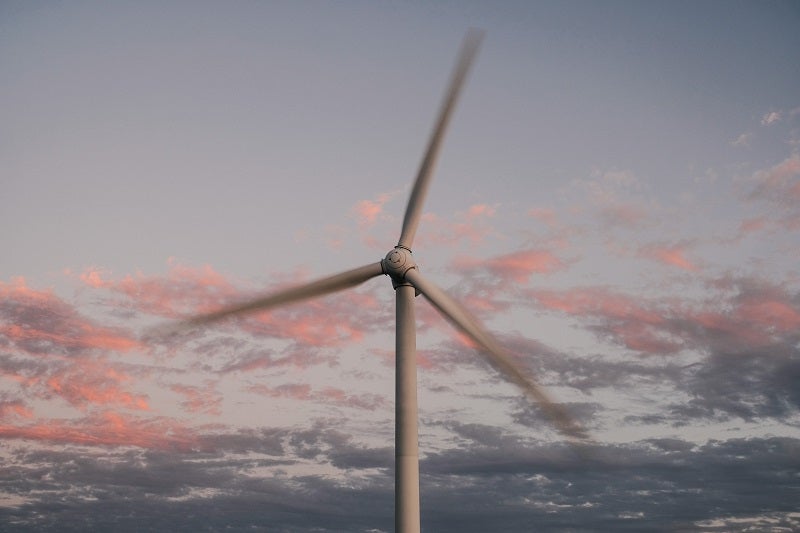 Invenergy has signed a virtual power purchase agreement (VPPA) with telecom giant AT&T for its 300MW Thunderhead Wind Energy Center, which is currently being developed in Nebraska.
The agreement with Invenergy is part of AT&T's renewable energy purchases strategy, which is expected to exceed 1.5GW in capacity.
Invenergy chief commercial officer Jim Shield said: "Invenergy is proud to contribute to AT&T's renewable energy goals, and that our project has helped position the company as one of the largest corporate purchasers of renewable energy in the US.
"This agreement reflects the increasingly compelling value of clean energy for customers to meet their energy needs and sustainability targets."
Thunderhead Wind Energy Center is expected to come online by the end of 2020. It will employ 400 people during the construction phase and create 12 full-time jobs once the construction is completed.
Additionally, the windfarm is expected to deliver economic investment and jobs in Antelope and Wheeler Counties.
Once operational, the project is expected to generate enough clean energy to power more than 115,000 American homes annually.
AT&T global infrastructure optimisation and implementation vice-president Joe Taylor said: "AT&T is investing in renewable energy because it is good for our planet and our business.
"Our contract with Invenergy is part of our company-wide commitment to help address climate change and will deliver important benefits to our bottom line."
Invenergy has previously partnered with Facebook and Pacific Power to provide 100MW of energy from two solar projects to power the social media company's data centre in Prineville, Oregon.
In September, it also agreed to sell an 80% ownership stake in the Thunderhead Wind Energy Centre to WEC Energy for $338m.