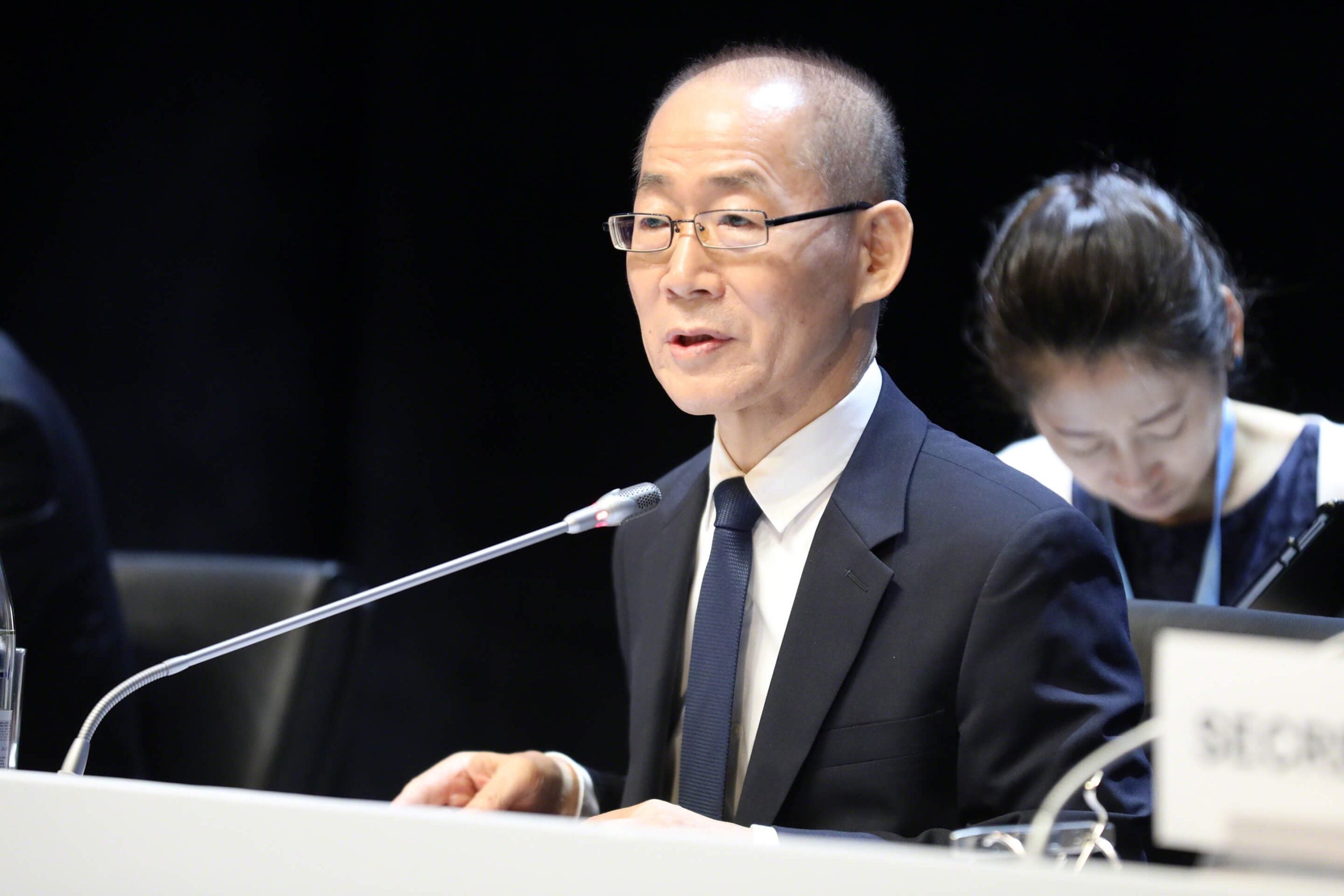 The most recent report from the Intergovernmental Panel on Climate Change (IPCC) calls for increased access to "clean energy technologies," among its recommendations.
The report, released on Monday, focusses on promoting developments more resilient to climate change. Clean energy technologies, such as increased electrification, are promoted not only for environmental reasons but also for improved human health and well-being.
According to the IPCC, a United Nations body, increasing the ratio of vehicles which are powered by electricity, along with encouraging people to walk, cycle and use public transport will not only lower carbon emissions but also pollution and its associated respiratory problems.
The body concludes that these measures will especially improve the lives of women and children, who currently lack access to such technologies in many parts of the world.
At a press conference the IPCC outlined that "multiple, feasible and effective options are available to reduce greenhouse gas emissions and adapt to human caused climate change".
According to the IPCC, "the economic benefits for people's health from air quality improvements alone would be roughly the same, or possibly even larger than the costs of reducing or avoiding emissions".
Authors of the report encourage the development of new clean technologies as well as calling for increased finance for climate investments and a prioritisation of climate policy from global governments.
"Urgent climate action"
IPCC chair Hoesung Lee said: "Mainstreaming effective and equitable climate action will not only reduce losses and damages for nature and people, it will also provide wider benefits."
According to the IPCC increasing knowledge sharing for clean technology development will help more people around the world to lead low-carbon lifestyles.
In addition to offering recommendations, the report also outlines that the pace and scale at which measures against climate change have been undertaken so far, and how these changes have been insufficient to tackle the challenge of keeping planetary warming to below 1.5⁰C.
The report, which was approved after a week-long session in Interlarken, Switzerland, brings into focus the disparity in experiences of climate change between the wealthiest and poorest in global society.
"Climate justice is crucial because those who have contributed least to climate change are being disproportionately affected," said Aditi Mukherji, one of the 93 authors of the report.