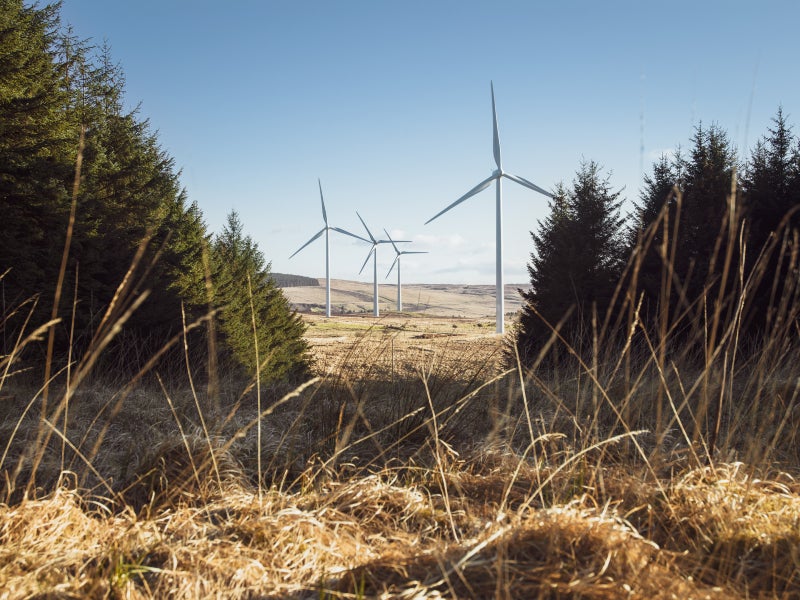 The Shannon Estuary could be Ireland's prime location for offshore renewable energy and a key transportation hub, according to an interim report by the government's Shannon Estuary economic task force.
The report outlines how the region can capitalise on the renewable energy transition. The task force calls for significant investment in the ports of Foynes and Moneypoint, west of Limerick in the west of Ireland. It also recommends a new auction for floating wind power in 2024 and identifies industrial locations for clean energy sectors such as hydrogen.
The Shannon Estuary task force plans to start supplying Atlantic offshore wind energy across the Estuary by 2030. This would then continue to expand up to 2050. According to the report, the estuary will be the leading location for Atlantic offshore wind, with 2GW delivery by 2030 and 30GW by 2050. If integrated with present and future downstream consumers, the 30GW-by-2050 scenario could reportedly attract direct and indirect investment of $63-93bn (€60-90bn). 
According to the report, expanding the Shannon Foynes Port would support Ireland in meeting its net zero commitments by 2050. Additionally, it says the expansion would considerably support Europe's efforts to reduce its reliance on imported fossil fuels from Russia and hasten the adoption of renewable energy sources under the REPowerEU plan.
The minister for the environment, climate and communications, and transport, Eamon Ryan, said: "Ireland and Europe are at a crossroads in terms of our response to the climate crisis. The Shannon Estuary has a proud history of leading innovation in energy. We now look to the Estuary for our next major energy transformation, and today's report begins to map out the Estuary's response."
The report also says that onshore energy generation has significant potential via the installation of solar panels and new anaerobic digestion plants.
Ireland Prime Minister Micheál Martin said: "The significant potential of the Shannon Estuary area to stimulate sustainable economic growth not only for the region, but for the country, based on the abundant renewable energy resource, and the economic transformation which can bring is very clear."