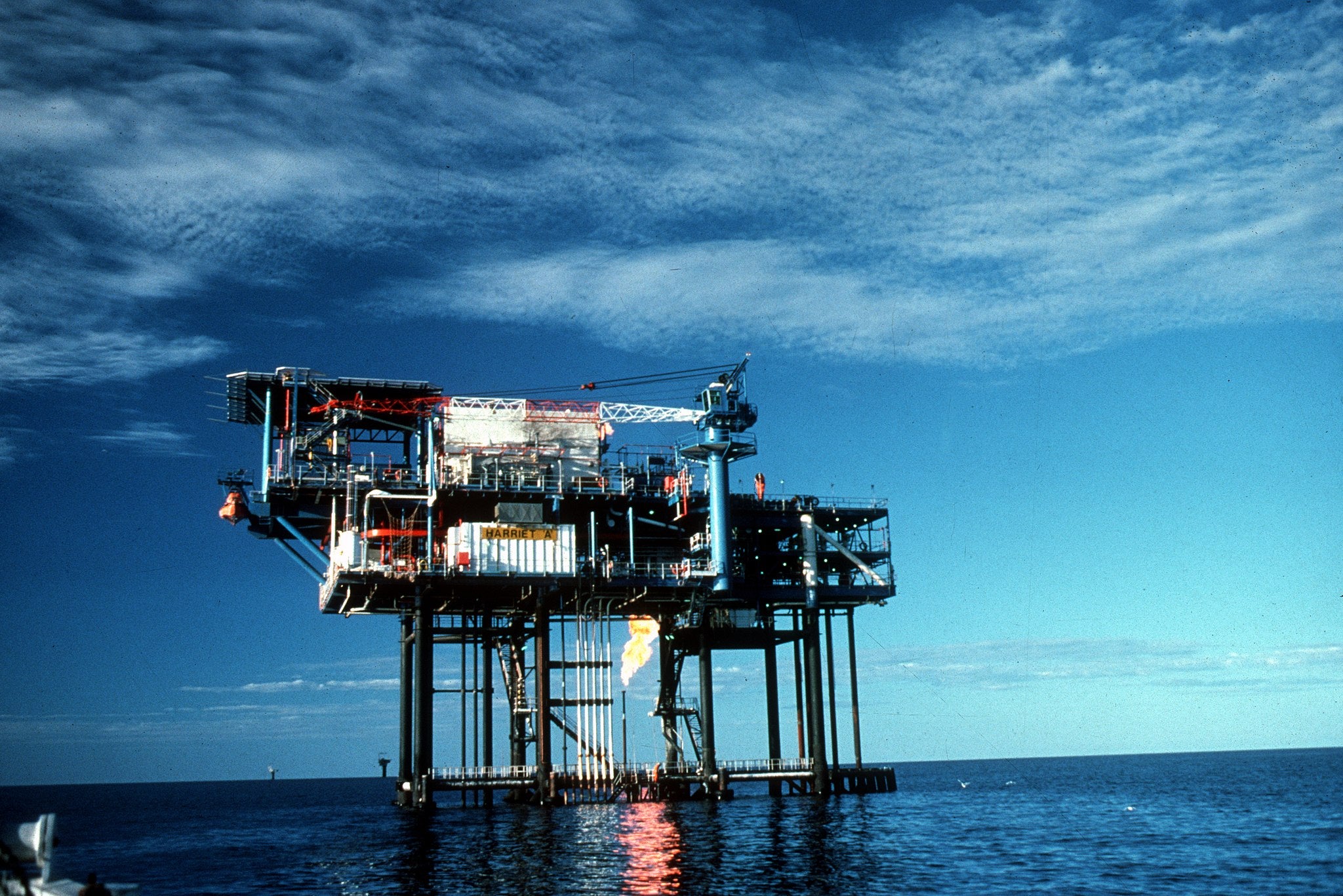 Alongside this, Pouyanné said that Total is taking a different action plan in response to cash constraints induced by the Covid-19 pandemic, which saw the five integrated supermajors – ExxonMobil, BP , Shell, Chevron , and Total post a combined record loss of $76bn in 2020, as reported by Rystad Energy .
"Again, we want to be a reliable provider of energy by 2030. We did not anticipate a lower demand for oil and gas. We anticipated a decrease in oil demand from 2030 onwards. And so, we will adapt our own production profile to the demand, and [then we'll] go with lower [hydrocarbon] rate, but not for the next 10 years," he said.
"Our teams have been disciplined, of course, concentrating on health and safety first, but also [on] delivery, managing costs, reducing our CAPEX by $5bn, OPEX by $1bn."
In the meantime, the CEO pointed out that the company has embarked on a new strategy to broaden the business with renewable energy, investing more than 20% of its CAPEX in the renewable power business.
Total is pledging to create up to 100GW of renewable energy capacity by 2030, having already built a portfolio to 35GW by 2025.
Pouyanné explained: "Let me be clear, the word transition does not mean that we can do everything in a minute and it's not with a blink of an eye that you will do the transition. We need time, because we need investments, and it's required that the energy transition has to be organised, but it takes time because it's a highly capital-intensive industry."
He also reinforced the company's stance that the economy and the market still need oil and gas today: "We want reliable energy, but we are driven by questions about the future of the company."
In response to such pledges, the next speaker, Jill Duggan, executive director Europe of the Environmental Defense Fund,  said that she is pleased to hear that many of the major multinationals came forward last year with what looks like ambitious plans and are starting to talk the talk very well, "with some of them taking action".
"But we have been hearing them for a long time and I don't really want to pick on anyone, but they had a very catchy 'Beyond Petroleum' initiative 20 years ago, just to remind you. The oil and gas sector have gone back and forth a bit, and what I'm wanting to see is the action they're taking."
Duggan pointed out that oil majors now need to take a proactive approach while rigid policies are put in place by governments: "They've had people dedicated to getting as much out of the ground as possible for that many decades, and they are now having to turn that tank around."
She added: "He [Pouyanné] also talks about the continued need for oil and gas, but I think one of the things the sector can do is help provide its customers with solutions and alternatives."