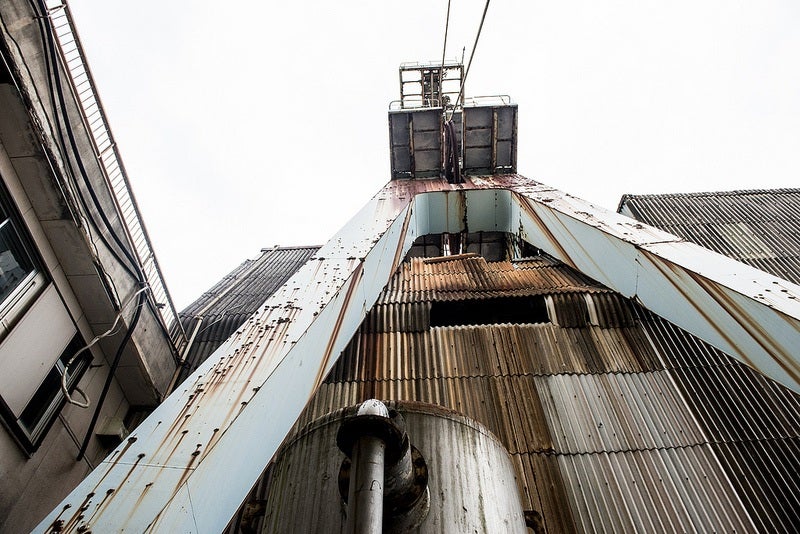 Japanese company Itochu Corporation has announced its plans to divest from coal in an effort to address climate change.
The company said it would not develop any new coal-fired generation plants or purchase any thermal coal mining plants. It also plans to sell its stake in the Rolleston thermal coal mine in Australia, which it owns through its subsidiary Itochu Minerals & Energy Australia.
Itochu said that it recognises that the impact on its stakeholders would be "significant", but the company is determined "to adapt to the impact of climate change on business and at the same time work to promote business activities aimed at contributing to the realisation of a low-carbon society and reduce greenhouse gas emissions."
The move follows a pattern of Japanese companies divesting from fossil fuels. Insurance and financial companies such as Dai-ichi Life Insurance, Nippon Life and Meiji Yasuda Life all announced that they would no longer fund new coal projects in 2018.
In September 2018 Marubeni Corporation stated that it would half its 3GW coal-fired generation and double its renewable energy capacity.
Institute for Energy Economics and Financial Analysis (IEEFA) director of energy finance studies Tim Buckley said: "Collectively, IEEFA views these announcements as increasingly significant given Japanese financial institutions have been at the top of the list in terms of global financial institutions funding new coal-fired power plant developments globally.
"This latest move by ITOCHU looks like an important endorsement of Japan moving away from coal financing. The momentum away from financing coal is building."
Japan pledged last year to increase its use of renewable energy to 22-24% by 2030 and decrease its fossil fuel use to just over 50%.