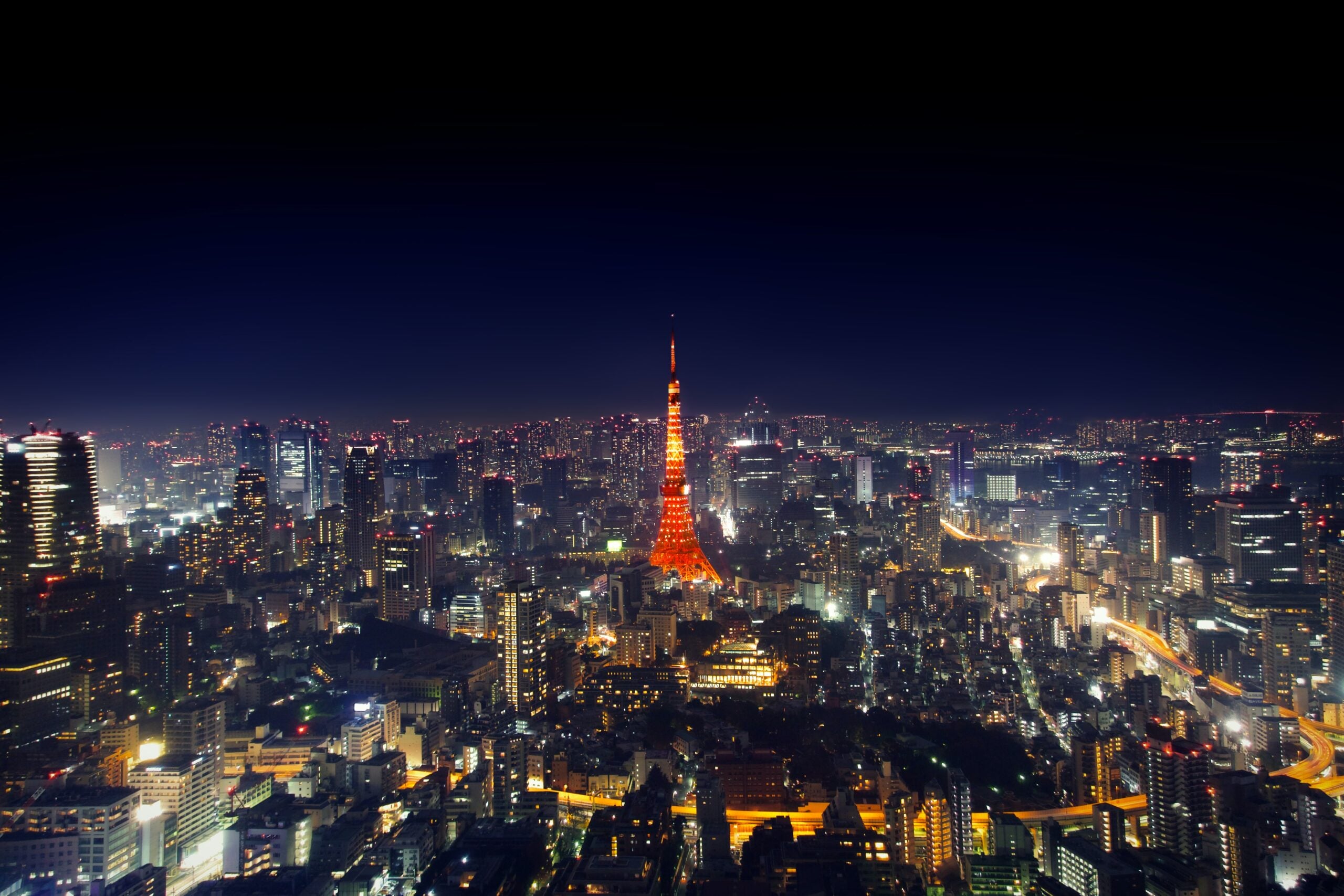 Japan will invest more than $100bn in wind and solar generation before 2030, according to analyst firm Wood Mackenzie .
In its most recent Strategic Energy Plan, the country aimed to generate 22%-24% of its electricity from renewable sources. However, this new rate of investment would push its renewable generation to 27%.
In 2019, the country generated 19% of its power from renewable sources, with 8% coming from wind and solar.
Wood Mackenzie expects generation costs for solar and wind to fall by over 30%. Despite this, research director Alex Whitworth believes coal will still be the cheapest method of power generation available to the country until beyond 2030.
He said: "The next decade will be a balancing act to manage the growth of renewables to reach environmental and energy security goals while keeping end-user power tariffs stable.
"Fortunately, power supply costs in Japan have dropped by over 15% this year due to the coronavirus pandemic and oil price crash. This is a boon for Japan and should help the country more than double the share of wind and solar in the generation mix to 18% by 2030, without putting upward pressure on consumer power bills."
Japan moves to decarbonise its hydrogen sources
At the same time, Japan will also invest in its hydrogen industry, which will produce more than four million tons this year.
While many countries plan to use hydrogen to decarbonise, Wood Mackenzie says that Japan mainly uses hydrogen for removing sulphur and impurities from emissions. Almost 90% of the hydrogen is produced in refineries, causing significant emissions.
Wood Mackenzie research director Prakash Sharma said: "Japan's hydrogen fuel cell vehicle targets seem challenging to achieve in the timeframe. Cost is the biggest challenge, because green hydrogen currently costs 2-4 times more than fossil-fuel hydrogen.
"The focus on hydrogen adoption makes perfect sense though, because Japan has very few other options to reduce its non-power carbon emissions."
"Japan aims to lower its green hydrogen price to $3/kg by 2030. This would require the levelised cost of renewable electricity to fall under $50/MWh, an additional 37% reduction from the current forecast for domestic solar and wind plants. As a result, we expect Japan to pursue all options to procure clean hydrogen, including import of green and blue hydrogen."
Making use of low power demand during the Covid-19 pandemic
In recent months, Japan has moved to take advantage of a decreased energy demand during the Covid-19 pandemic. GlobalData analysts found that the country will move away from coal-based generation, which currently powers approximately one-third of all Japanese power.
By 2030, GlobalData expects coal to generate a 26% share of the country's power. The Japanese Government will retire all low-efficiency coal plants, leaving only 10% of its existing plants to generate more than a quarter of the country's energy. Japan has also pledged to stop supporting foreign coal projects after criticism of the government's policy.
Japan has also pushed to end all nuclear generation in the country following the Fukushima disaster in 2011.
Whitworth said: "Even before recent announcements looking to accelerate retirements of coal power, Japan had a clear pathway to meet its 2030 renewable power target. Lower demand expectations are now aligning with falling renewables costs to accelerate Japan's shift away from fossil fuels."
Separately, Tokyo Electric Power Company (TEPCO) has announced plans to invest up to $18.4bn (JPY2tn) in offshore wind and hydroelectric power before 2035.