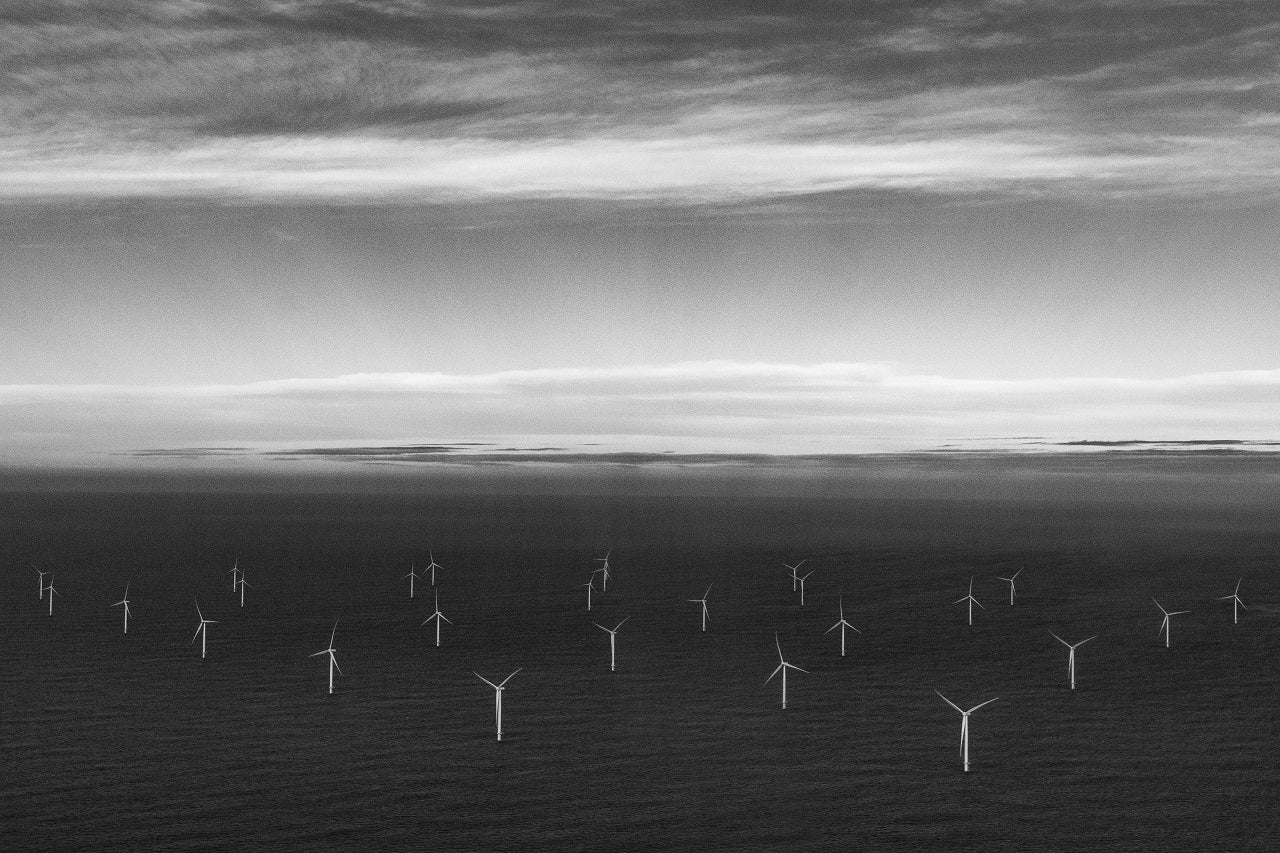 The Japanese Government is planning to quadruple its offshore wind generation capacity by 2040 as part of its efforts to meet its to achieve its 2050 decarbonisation target.
The decision was made at the second meeting of the Council for Government-Industry Dialogue for offshore wind in Japan.
The meeting was attended by the government officials, including ministers from METI Ministry of Economy, Trade and Industry (METI) and Ministry of Land, Infrastructure, Transport and Tourism (MLIT) and the executives from Japan's wind industry.
At the meeting, the council approved the 'Offshore Wind Industry Vision', which aims to increase Japan's offshore wind capacity to nearly 10GW by 2030, and 30GW to 45GW by 2040.
As part of the vision, the council recommended the creation of a domestic offshore wind power market, as well as promoting investment and raising domestic supply chain.
The council also underlined the need for developing next-generation technology and enhancement of international cooperation in the Asian market.
To achieve the above strategy, Japan intends to develop a Japanese version Central System, which will see government participation from the planning stages of projects for a fair and transparent auction system.
The country will also prepare a masterplan for expanding the electrical network including the study of HVDC, as well as increasing the availability of human resources required for the offshore wind industry and base ports with appropriate functions and specifications.
Japan Economy Minister Hiroshi Kajiyama was quoted by Bloomberg as saying: "Offshore wind holds the key, for Japan's efforts to kerb emissions and the government intends to use some of a proposed JPY2tn ($19.2bn) green technologies fund to stimulate innovation in the sector.
"We expect to attract investment from companies in and out of Japan to create a new industry."
In October, Japan's Prime Minister Yoshihide Suga announced the country's ambition to achieve net-zero greenhouse gas emissions and become carbon-neutral by 2050.