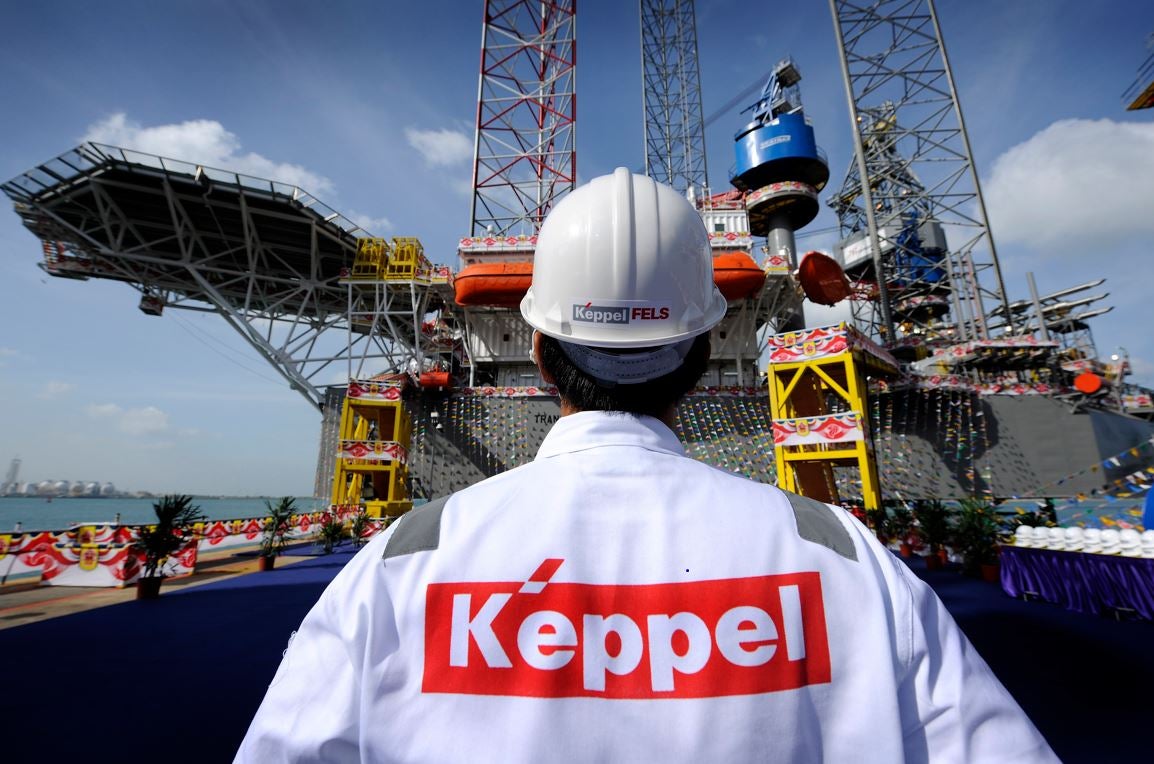 Singapore infrastructure conglomerate Keppel has announced its participation in two Australian green hydrogen and ammonia ventures.
Keppel has joined the CQ-H2 hydrogen project consortium to develop green hydrogen in Queensland, Australia. The project will see 640MW of electrolytic capacity constructed to produce hydrogen for industrial activities. 
The consortium expects to begin hydrogen production operations in 2028, initially producing 200 tonnes per day (tpd) with a number of scale-ups to target 800tpd in 2031.
Keppel also signed a memorandum of understanding (MoU) with chemical company Incitec Pivot (IPL) to build a green ammonia project in Queensland. The ammonia produced will be used in Australia and exported across Asia. The project will utilise hydrogen from the CQ-H2 project for its output.
An initial MoU was signed between the two companies in 2021 to conduct a feasibility study for the project. The combined ammonia production and export facility will produce 850,000 tonnes of ammonia per annum (tpa). 
The chemical company is the largest supplier of fertiliser, of which ammonia can be a key component, in the east of Australia.
Keppel infrastructure division CEO Cindy Lim stated: "Through Keppel's involvement in the CQ-H2 consortium and our partnership with Incitec Pivot, we are redoubling our efforts in making green hydrogen and ammonia reliable and commercially viable energy sources.
"There is increasing demand from governments and industries for carbon-free hydrogen, particularly for use in decarbonising hard-to-abate sectors such as steel, cement and ammonia production as well as heavy-duty transportation," added Lim.
These deals mark the second major investment from Keppel in hydrogen and ammonia in recent months. In November 2022, Keppel signed a joint study agreement with Pertamina and Chevron for 120,000tpa hydrogen capacity and upwards scalability from the Sumatra Hydrogen Project in Indonesia, phase one of which will begin production in 2027.