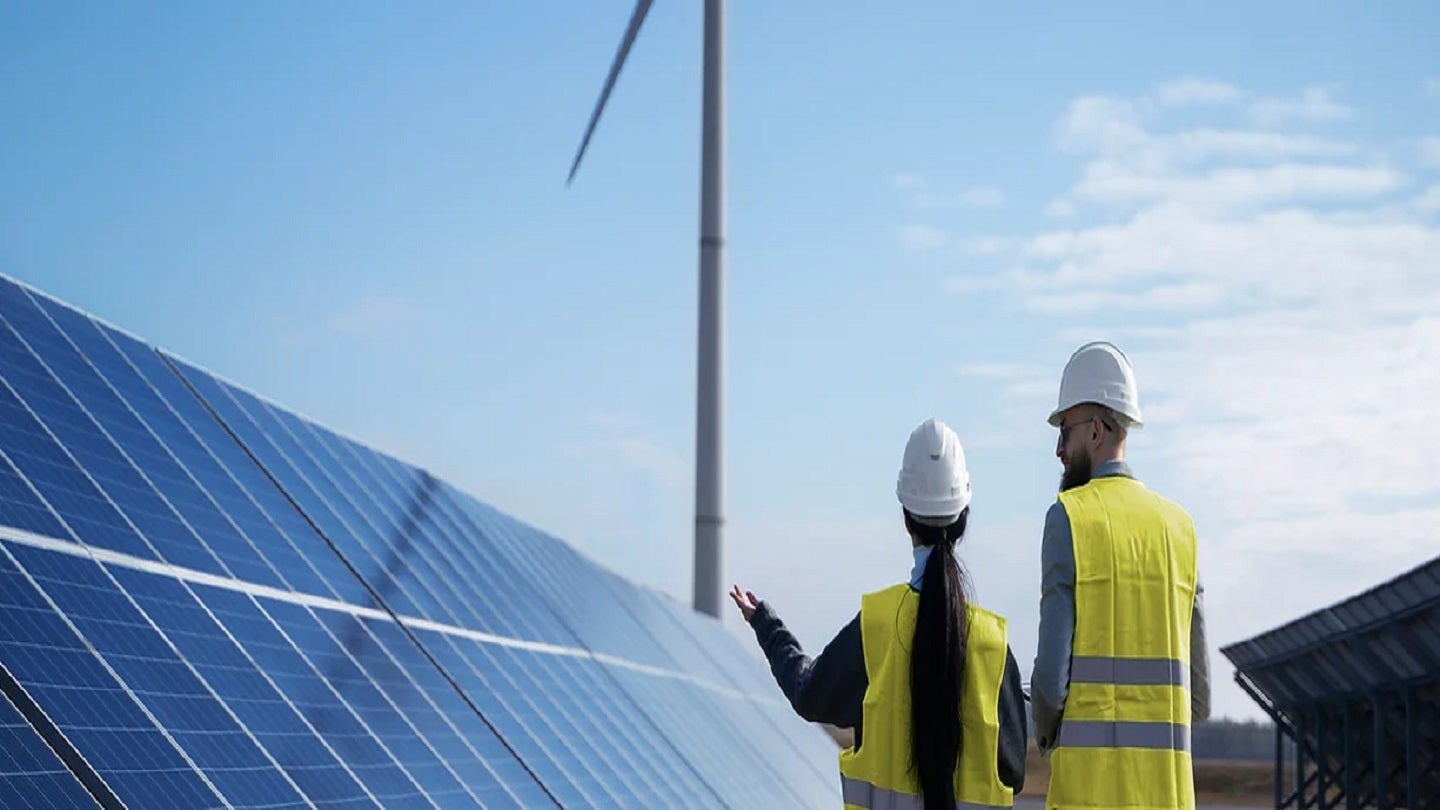 US-based investment firm KKR has reached a definitive deal to invest a further $250m in Indian energy company Serentica Renewables.
Last year in November, KRR invested $400m in Serentica to support the latter's clean energy capacity installation.
This is designed to serve large-scale industrial clients.
At that time, it was said that Serentica signed three long-term power purchase agreements (PPAs) in this regard.
It was also said that the firm is currently in the process of developing 1.5GW of solar and capacity across different states including Karnataka, Rajasthan, and Maharashtra, with a medium-term goal of 5GW.
KKR Partner Hardik Shah said: "As India continues to develop at pace, clean energy solutions will play a growing and important role in meeting the country's energy demands, especially in the industrial and hard-to-abate industries that Serentica looks to support."
Serentica's planned projects, when operational, are expected to annually provide 9 billion units of green energy utilising the inter-state transmission network.
This is said to decarbonise a significant part of the electricity usage of industrial customers.
Serentica director Pratik Agarwal noted: "This investment will enable us to further accelerate large-scale decarbonisation of the power-guzzling commercial and industrial segment.
"Our unwavering commitment to reversing climate change through the delivery of clean energy has been further reinforced by this investment, giving us greater confidence in our capabilities to achieve this vision."
In September 2022, KKR agreed to invest $450m in Hero Future Energies (HFE), another Indian energy firm. HFE, the renewables unit of Hero Group, will use the infusion for market expansion.