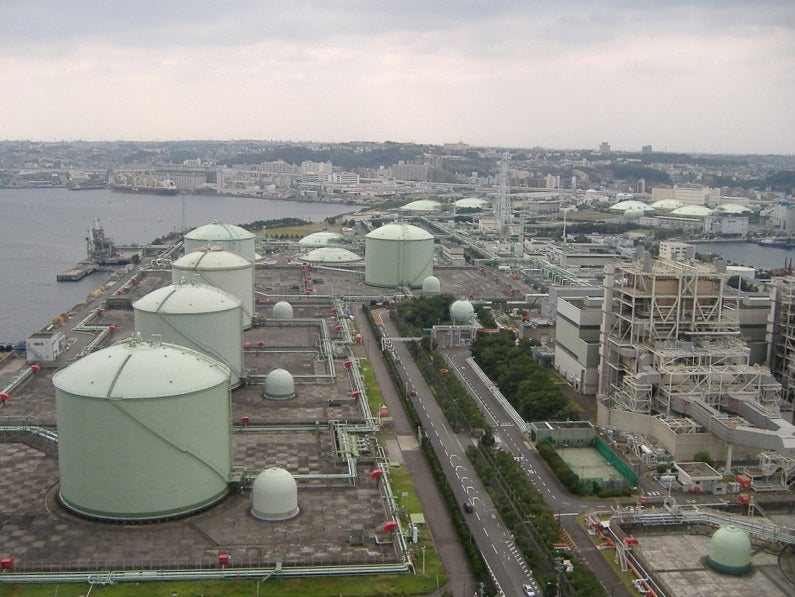 A consortium of Marubeni, Sumitomo, Mitsui, and Eden Group has received a notice to proceed (NTP) with an LNG power plant in Myanmar.
The Ministry of Electricity and Energy of Myanmar issued the notice for an LNG project in Thilawa. In doing so, the ministry has granted exclusive rights to the joint venture of the three Japanese companies with local conglomerate Eden Group.
The notice covers development, operation and ownership rights for the 1,250MW LNG-fuelled thermal power plant and onshore LNG receiving, storage and regasification facility. The companies say this will  be one of the largest such developments in Myanmar.
The power generated by the plant will feed a 25-year power purchase agreement with Electric Power Generation Enterprise (EPGE). EPGE is a state-owned enterprise under MOEE.
The three companies will now focus on carrying out a detailed feasibility study. Following this, they will begin sourcing finances and constructing the power plant with its associated facilities.
Marubeni says power demand is particularly high in the Thilawa region, partly due to its Special Economic Zone. The company has also invested there, and Sumitomo has said it will soon make a similar investment.
The consortium said they will ensure a safe and stable power supply throughout the project, which will develop the economy and power supply of Myanmar.
In February this year, Marubeni executed a share purchase agreement to acquire Taiwanese solar power developer and operator Chenya Energy, from private equity firm I Squared Capital.
As part of this, Marubeni agreed to purchase Chenya and its solar power generation assets, including a floating solar power plant.