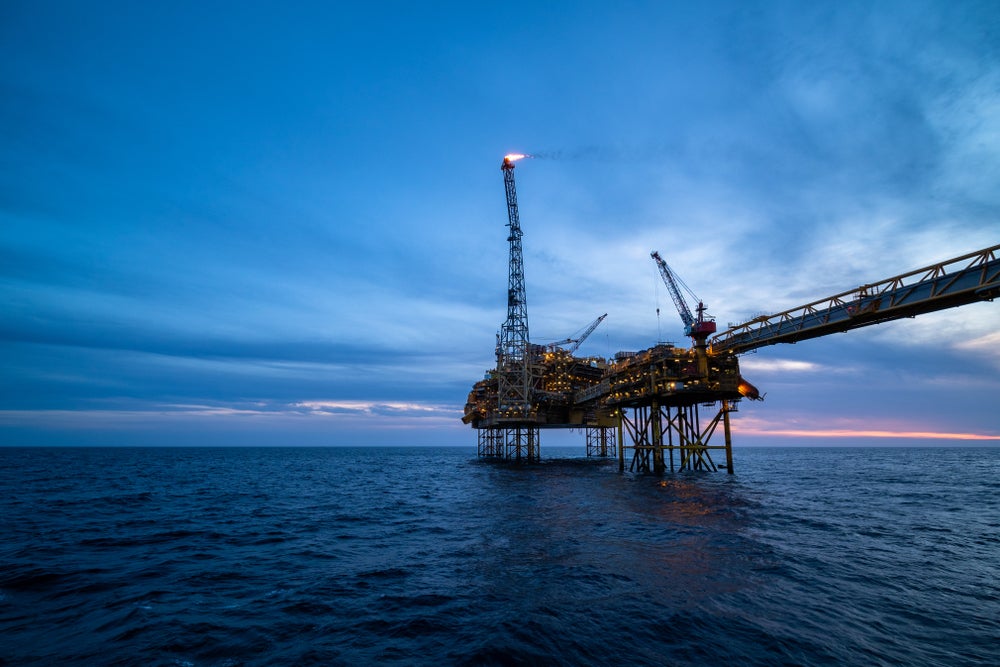 The UK's National Grid will quit its carbon capture and storage (CCS) venture in the UK North Sea in a blow to the UK government's net-zero targets, the Telegraph reports.
The UK utility company said it will abandon plans to develop new pipelines in the Humber region of the North Sea. The pipelines would have extracted carbon dioxide emissions from oil and gas activity in the area.
Its National Grid Ventures (NGV) arm is in negotiations to sell the onshore pipelines plans to its partners, already having withdrawn from a different phase of the project.
It said that it wants to focus instead on improving its electricity networks, which are in need of upgrades to cope with increased output from wind farms, as well as a rise in electrical demand stemming from growing public uptake of electric vehicles and heat pumps.
A spokesperson said via the Telegraph that the company is "committed to managing a smooth transition" as it tries to transfer its CCS projects to partners.
A cross-company initiative
NGV had been involved in plans to capture greenhouse gas emissions from Humber and Teesside, two of the UK's largest industrial areas, and storing them in under North Sea's seabed. Under current plans, it would develop 120km of pipelines starting at the Drax power station in North Yorkshire. Emissions collected from factories and power plants in North Lincolnshire would then be pumped out to a storage site underneath the North Sea.
The venture has been developed by a coalition of companies, known as the Northern Endurance Partnership (NEP), which include oil and gas giants such as BP, Total and Shell, as well as NGV. However, NGV has now quit the NEP altogether, with BP expected to become system operator of the new pipeline project from end to end.
A spokesperson said: "NGV's decision to transfer our interests to NEP is part of National Grid's broader strategic focus on the company's existing UK portfolio, in which they are investing more than $18.7bn (£15bn) by 2026 to integrate renewables and deliver net-zero."
The move comes as a serious blow to the government's ambitious CCS plans set out by chancellor Jeremy Hunt in his presentation of the spring budget last month. In a bid to meet net-zero targets without abandoning oil and gas, Hunt announced a $24bn (£20bn) investment into CCS technology over the next 20 years, which aims to capture 20-30 million tons of carbon dioxide per year by 2030.