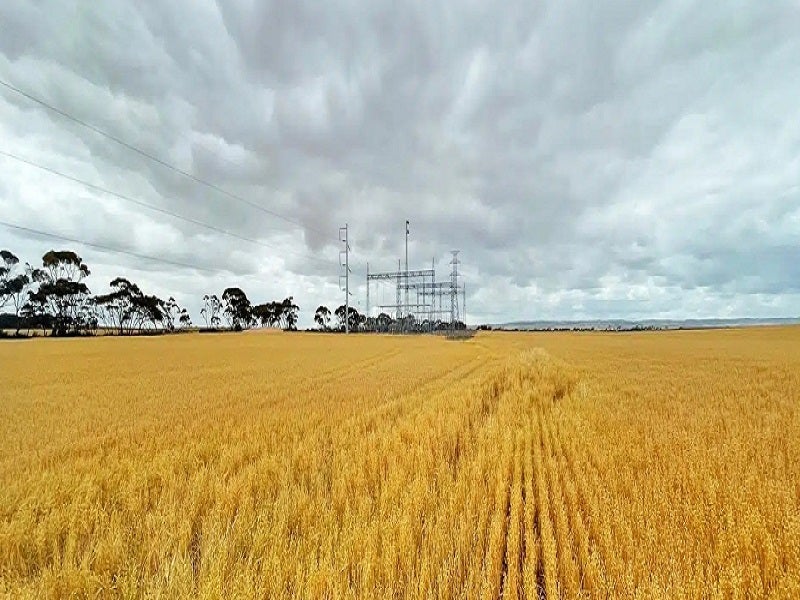 French renewable energy firm Neoen has given the notice to proceed to a consortium of Elecnor and NHOA to begin building its Blyth Battery in South Australia.
The 200MW/400MWh battery will be built next to the Blyth West substation and be linked to ElectraNet's transmission network.
ElectraNet operates a high-voltage transmission network in South Australia, which transports electricity over long distances from traditional and renewable generators.
The energy producer said that its Blyth Battery will be deployed in combination with Neoen's Goyder South Stage I wind farm to supply 70MW of clean baseload electricity to BHP.
This clean energy will be used to power BHP's Olympic Dam operations in South Australia.
Neoen chairman and CEO Xavier Barbaro said: "We are delighted to be building our second storage asset in South Australia, the state where we delivered the world's first big battery back in 2017.
"Blyth Battery will play an essential role in providing 24/7 energy, serving as a template for future baseload contracts for our customers, both in Australia and in our other countries.
"Neoen is now operating at the gigawatt scale in storage, making us one of the leading global players in batteries and one of the true accelerators of the energy transition."
In addition, the battery asset will feature grid-forming inverter technology, which will be financed with Australian Renewable Energy Agency's (Arena) large-scale battery storage funding round.
Neoen will be the long-term owner and operator of the asset, which is expected to come online in 2025.
ARENA CEO Darren Miller said: "Battery storage is an essential technology in the transition to renewable energy, allowing us to smooth out variable generation and store electricity for when it's needed.
"Next-generation grid-scale batteries will underpin this transition, with inverter technology that can maintain grid stability without fossil fuels."
Neoen recently achieved financial close for part of the Goyder South Stage I wind farm.