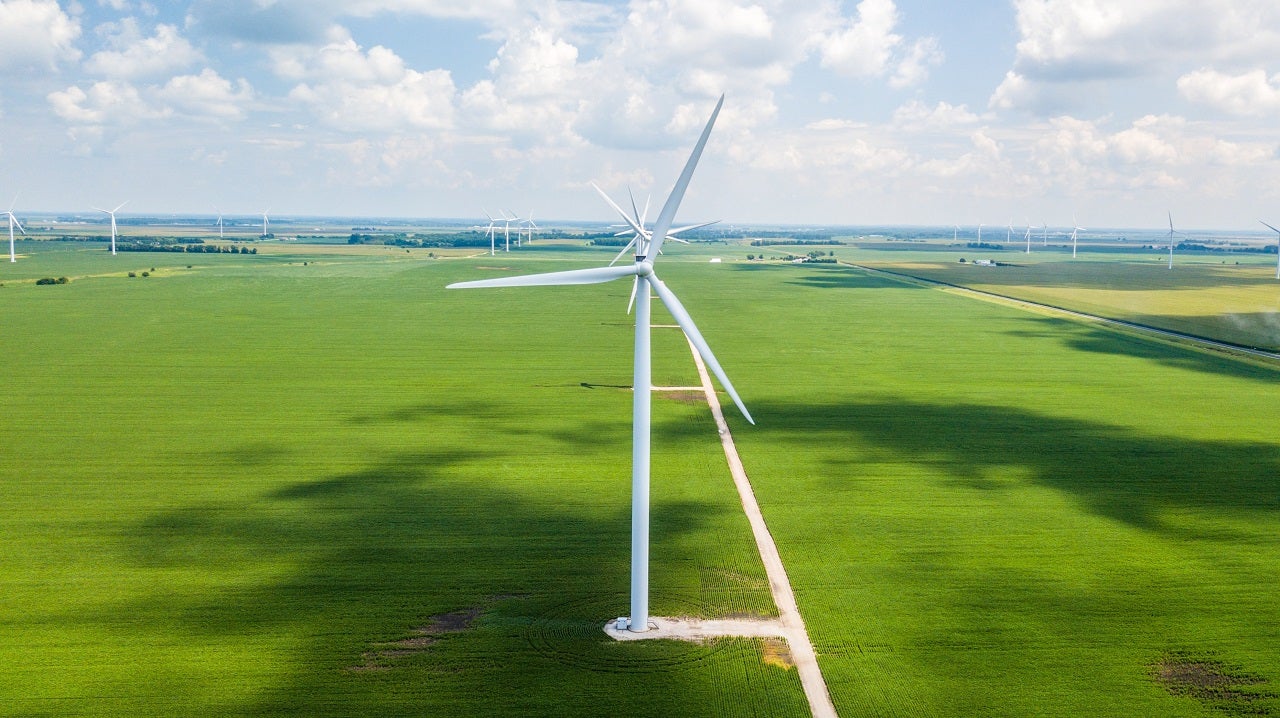 Renewable energy company Neoen has signed a 126MW power purchase agreement (PPA) in Finland with a consortium formed by Heineken, Philips, Signify and Nouryon.
According to the ten-year PPA, Neoen will supply clean energy from its future wind farm in Mutkalampi.
Co-developed with Prokon and owned by Neoen, the wind facility has a 125MW PPA in place with Google, which was signed in September 2019.
Covering regions of Central and Northern Ostrobothnia in western Finland, the wind farm's total capacity was initially announced at 250MW, but it will now be increased to 404MW, making it one of the largest in the country.
The new PPA with Heineken, Philips, Signify and Nouryon will begin in the third quarter of 2023.
Once operational, the wind facility will expand Neoen's installed capacity in Finland to more than 500MW.
In addition to Google, the clean energy generated by the wind farm will be supplied to five international companies.
Neoen chairman and CEO Xavier Barbaro said: "Having already signed two power purchase agreements with Google in Finland, we are delighted to demonstrate once again the competitiveness of our wind energy offer in this country.
"This new agreement with a consortium of four major Dutch groups allows us to expand our industrial customer base while demonstrating our ability to conclude pan-European contracts.
"We are convinced that Finland has significant growth potential in renewable energy and we will be actively pursuing our development, both to help reach the country's target of zero net carbon emissions by 2035 and for the benefit of all our European customers."
Last month, Neoen secured a 250MW grid services contract, which will enable it to construct the 300MW/450MWh Victorian Big Battery in Geelong, Australia.