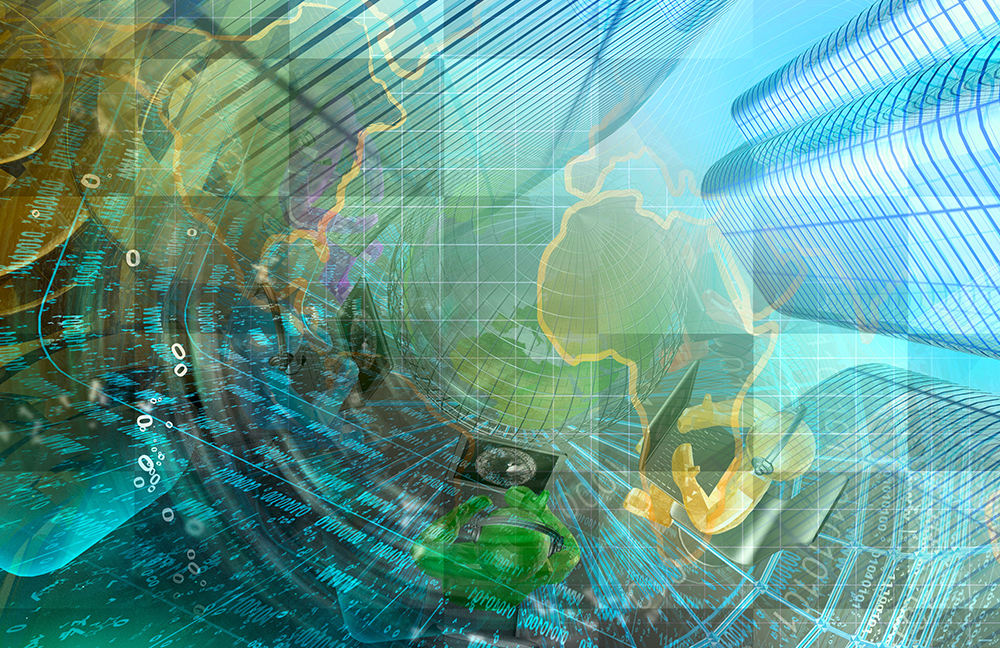 The Net Zero Technology Centre has announced the launch of a "global Clean Energy Start-up Pitch Battle", hosted by the Centre's award-winning TechX team. To be hosted at the COP26 summit, the first round will involve twenty-nine technology startups developing clean energy solutions.
The startups will be subject to a public vote where ten finalists will be chosen who will be provided with the opportunity to pitch their technology at the final event in Glasgow during the Centre's COP26 programme: 'The Road to Glasgow: Destination Net Zero'. The competition winner will be the recipient of prizes, including expert monitoring and pitching opportunities for investment.
Mark Anderson, the Centre's TechX Director, commented on the Clean Energy Start-up Pitch Battle:
"This is an opportunity for innovators to embrace the challenge of climate change, for startups developing clean energy technologies to take to the stage and pitch their innovations to make a difference".
The startups involved in the event are developing a range of different clean energy technology. Focus areas for the pitch battle include: renewable energy technologies, green and blue hydrogen and other clean fuels; batteries, and battery alternatives; and Oil and gas emission reduction technologies. Other companies are proposing solutions involving seasonal energy storage, and digitalisation processes for carbon capture usage and storage.
Scottish Development International's head of global energy David highlighted the importance of encouraging development from smaller companies, saying:
"This is a fantastic opportunity for companies at the beginning of their growth journey to showcase an array of solutions in clean technology from infrastructure, integrated energy use, to hydrogen, carbon capture and reducing emissions".
The pitch battle has backed the call by TechX to see more entrepreneurial diversity in the energy industry, with more than 50% of the pitching companies represented by gender-diverse teams.
The pitch battles' supporters include: bp ventures, Greenbackers Investment Capital, Hydrogen Accelerator, ion Houston, the Offshore Renewable Energy Catapult, Repsol and Scottish Development International, all of whom have nominated specific startups which they see offering significant promise.
Nick Kendall, Investment Associate at bp ventures, said: "bp ventures is delighted to be a supporter of the Net Zero Technology Centre's COP26 Clean Energy Start-up Pitch Battle. We are pleased to see entries from our bp ventures portfolio companies and bp's incubation program, among others, all with the shared goal of achieving net-zero."
The Clean Energy Start-up Pitch Battle public vote is open until 18 October, with the final Pitch Battle taking place on 2 November. All startup pitches are available on: https://www.netzerotc.com/cop26/clean-energy-start-up-pitch-battle/ and are open to a public vote.