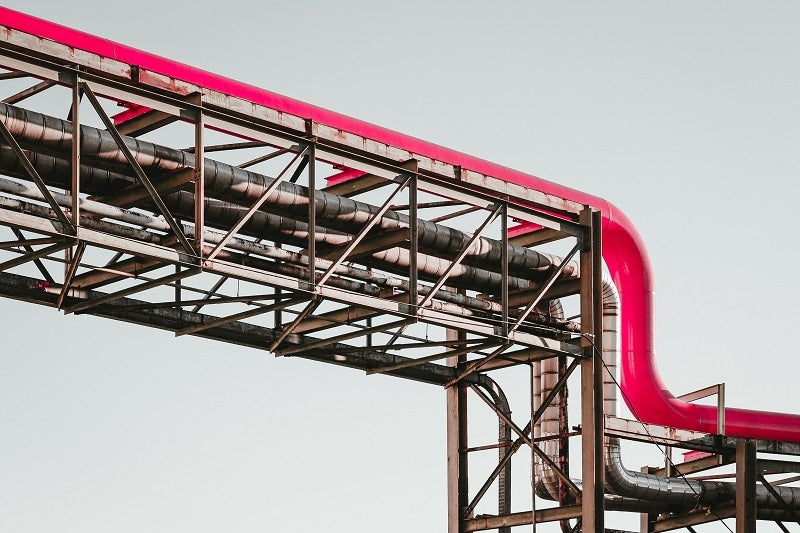 New Fortress Energy has signed a 25-year power purchase agreement (PPA) with electricity distribution companies Distribuidora de Electricidad del Norte (DisNorte) and Distribuidora de Electricidad del Sur (DisSur) in Nicaragua, Central America.
As part of the project, New Fortress will build a 300MW natural gas-fired power plant near Puerto Sandino for supplying power to Nicaragua's national electric grid.
The company said it will fund the construction of the power plant with available cash on hand and funds from operations.
Natural gas will be supplied to the plant through an offshore liquefied natural gas (LNG) receiving, storage and regasification terminal that will be located off the coast of Puerto Sandino.
Fortress Energy expects the new terminal and the plant to start commercial operations in the second half of 2021, subject to obtaining required licenses, as well as permits and meeting a number of other conditions.
According to the PPA, New Fortress would supply over 21 trillion British thermal units (TBtu) of natural gas a year for 25 years, which will be equivalent to 700,000 gallons of LNG (60,000 million metric British thermal units (MMBtu)) a day.
In addition, the power plant is expected to support the country's long-term economic development objective and the transition to a lower-carbon and more environmentally friendly energy sources.
New Fortress Energy, significantly owned by a fund managed by an affiliate of Fortress Investment Group, is involved in funding, construction and operations of natural gas infrastructure and logistics.
In September 2019, New Fortress Energy subsidiary NFE South Power Holdings closed $180m financing bond facility with NCB Capital Markets (NCBCM) for the completion of its Clarendon power facility.
The company plans to issue up to $180m in bonds that consist of $136.3m of 8.25% secured long-term fixed-rate that are due by 2034 and a further $43.7m of 11% unsecured long-term fixed-rate bonds that are due in 2036.