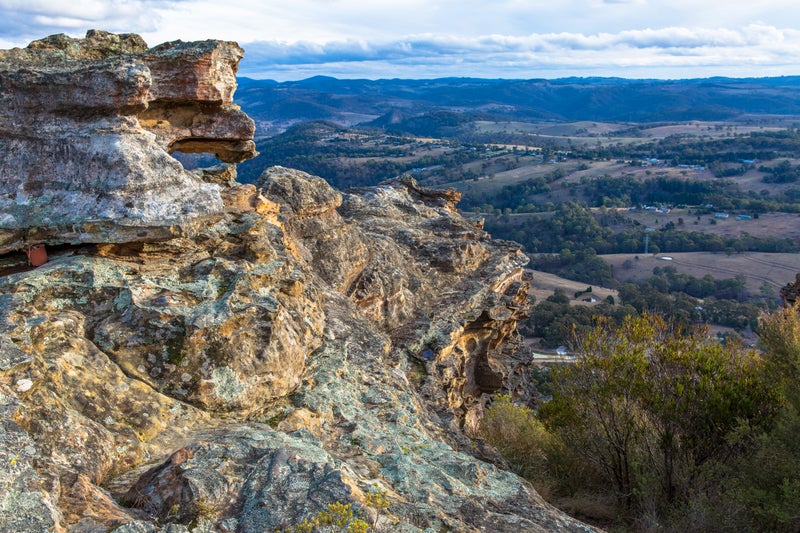 The New South Wales (NSW) Government in Australia has announced a A$79m plan for New England to develop another large 8,000MW Renewable Energy Zone (REZ) in the region, amid the country's Covid-19 recovery.
The main role of the REZ is to make strategic transmission upgrades and bring new generators online in areas with strong renewable resources and community support.
NSW Deputy Premier John Barilaro said that the government was focused to deliver new energy infrastructure that will lower electricity bills, create jobs, and boost NSW's renewable investment.
Barilaro said: "The New England REZ is expected to attract A$12.7bn in investment, support 2,000 construction jobs and 1,300 ongoing jobs – all while lowering energy prices and future- proofing the regions."
NSW Energy Minister Matt Kean said that the upcoming New England REZ was the biggest commitment to cheap, clean energy in the state's history.
"The New England REZ will be able to power 3.5 million homes and, when coupled with the Central-West Orana REZ, sets the state up to become the number one destination across Australia for renewable energy investment," he added.
Plans for the New England REZ have been praised by the Clean Energy Council, Australia's renewable energy association, which plans to fast-track the project.
The new REZ in the area will be built in stages, with its delivery timetable being developed over the detailed planning process.
The news comes weeks after the first NSW REZ, located in the Central-West and Orana regions, received 113 registrations of interest, looking to connect to the 3GW zone.
It is expected that the development of the Central-West region will unlock up to 3,000MW of new generation by the mid-2020's and be worth around $4.4bn in private sector investment once fully developed, the NSW Government has said.
This kind of generation capacity can power around 1.3 million homes and would support about 450 construction jobs in the region.