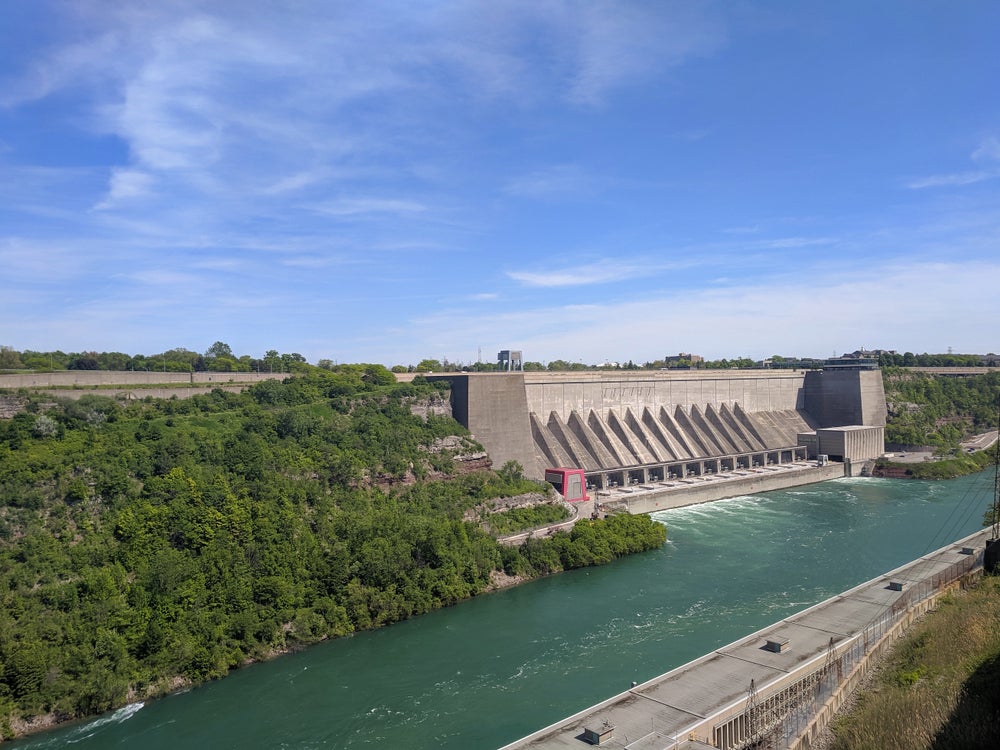 New York state in the US has passed legislation that will scale up renewable production in the state.
The amendment will allow the New York Power Authority, the state's public utility, to build, own, and operate renewable energy projects.
Under the Build Public Renewables Act (BPRA), all state-owned properties that ordinarily receive power from the New York Power Authority (NYPA) will run on entirely renewable energy by 2030. Additionally, all municipally owned buildings, including schools and hospitals, must switch to renewable energy sources by 2035.
Campaign group Public Power New York, which has lobbied for the bill for four years, described it as a "historic victory for public power".
The group said in a statement: "The BPRA will create a new era of green union jobs in renewable energy production, slash rising energy bills, and shut down polluting fracked gas power plants in Black and brown communities – finally fulfilling the promise of the Green New Deal".
Under a public utility model profits are reinvested back into the utility's operations, thus creating lower energy bills.
The NYPA currently provides electricity for around 1000 customers, including municipal buildings, businesses and non-profits. The authority must, under the new law, provide lower utility rates for renewable power for lower income customers.
The NYPA is the largest public utility in the United States, with over 80% of its power coming from hydropower. A spokesperson for the NYPA has also said that it will develop action plans to decarbonise 15 of the highest-emitting state facilities.
A new workforce in the renewable sector
The NYPA's acting president and CEO Justin E Driscoll said, in a statement, that the authority is "well positioned to develop new renewable energy generation resources – in collaboration with our state partners, stakeholders and the private sector – to accelerate the state's decarbonisation journey while helping to prepare New York's workforce for the clean energy transition with good-paying jobs".
The new legislation also includes the creation of renewable union jobs for those who would lose jobs in the non-renewable sector. Employees would also have guaranteed pay rate protection and an offer of retraining.
The authority will now begin to establish a two-year strategic plan that will outline proposed renewable projects. The plan will involve collaboration with stakeholders and a public hearing process.
New York state seeks to produce 70% of its electricity from renewable sources by 2030 and create a zero-emissions electricity system by 2040. The state currently operates six natural gas fired plants, which will be phased out.