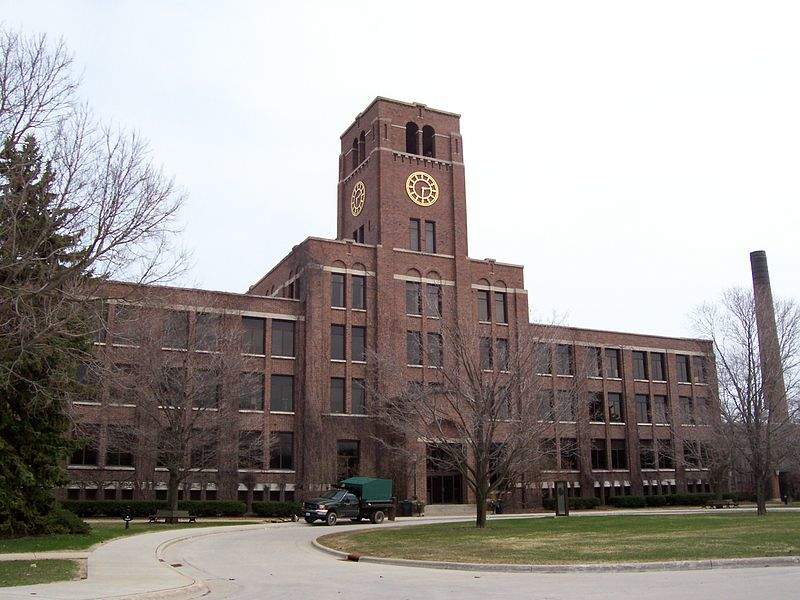 US-based manufacturing company Kohler's Power Group has acquired privately owned multinational company Clarke Energy, which is based in Liverpool, UK.
Power Group provides engines and power generation systems, while Clarke Energy offers engineering, construction, installation, and maintenance works for engine-based power plants.
Kohler's president and chief executive officer David Kohler said: "Clarke Energy's end-to-end capabilities are very highly regarded around the world and the company's products and services are an excellent fit within our existing power systems business.
"We're excited about this acquisition because it adds the distribution of large gaseous generators, viewed as a clean power source, to our product portfolio.
"We believe Clarke Energy's prime and continuous gaseous solutions are an ideal complement to our existing diesel generator offering for standby applications."
"Clarke Energy's end-to-end capabilities are very highly regarded around the world."
Following completion of the acquisition, Clarke Energy's founder Jim Clarke, present chief executive officer Jamie Clarke, and other leaders of the UK-based firm will continue to maintain their respective responsibilities.
Established in 1989, Clarke Energy offers comprehensive distributed power solutions, particularly for prime and continuous power requirements to a wide range of industries. Currently, the privately-held company employs more than 1,100 people and has also set up a vast network of service locations, with trained and localised professionals.
The company is also an authorised distributor of GE's reciprocating engines in 19 countries worldwide.
With the acquisition, Kohler will be responsible for providing reliable products and comprehensive after-sale support. Set up in 1873 and headquartered in Wisconsin, Kohler purchased the generator French manufacturing company SDMO in 2005.
---
Image: Kohler headquarters in Kohler, Wisconsin, the US. Photo: courtesy of self / Creative Commons Wikipedia.