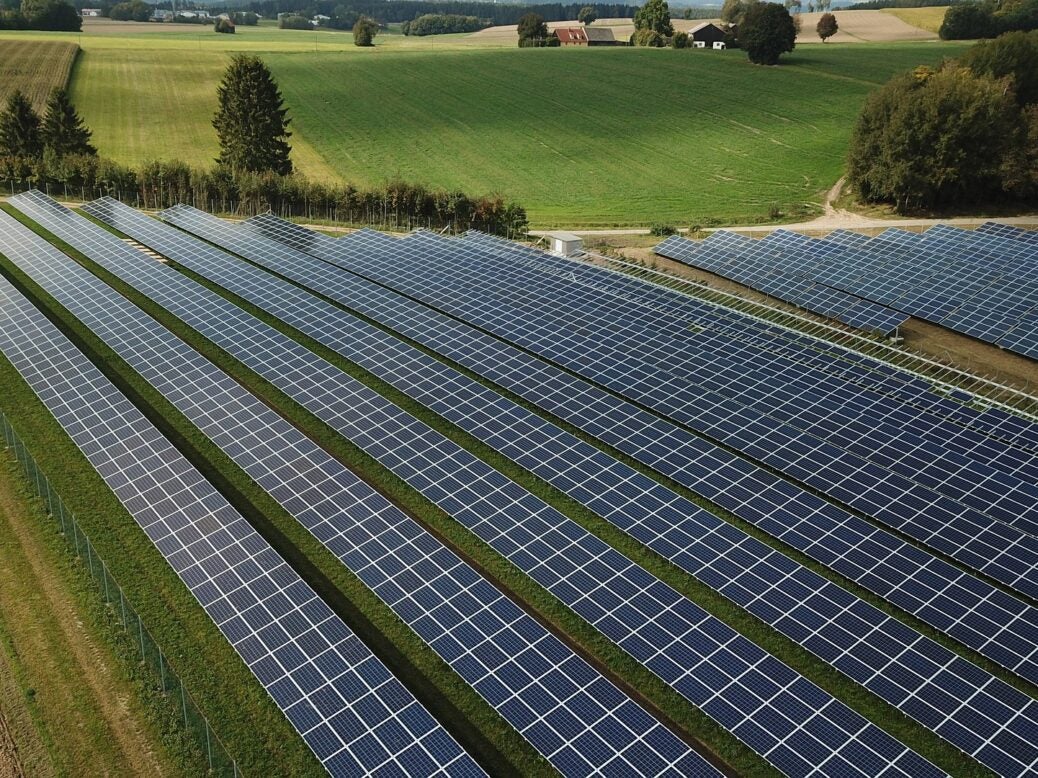 US-based solar supplier Nexamp has secured a $440m senior credit facility for purchase of a portfolio of solar and energy storage assets.
Covering five state markets, the 380MW portfolio comprises of approximately 100 community solar projects, with energy storage capacity totalling 120MWh.
Nexamp chief financial officer Peter Tawczynski said: "The strong lender interest in response to this portfolio demonstrates the momentum behind the renewable energy industry and is a clear validation of Nexamp's approach.
"We have built the most progressive and accessible community solar model available today, removing many of the traditional barriers and making it simple for customers to partner with Nexamp.
"As we bolster our solar portfolio with energy storage solutions, we look forward to launching new products in more geographies and delivering savings to our expanding customer base."
MUFG Union Bank served as the coordinating lead arranger for the deal. A group of lenders also participated in the financing, which a Nexamp statement says is the largest secured for community solar assets.
MUFG project finance managing director Takaki Sakai said: "Distributed power generation, and community solar in particular, is a growing segment of the renewable energy market that plays a vital role in reducing carbon emissions with the participation of a wide range of community members, and Nexamp is a reputable market leader in this field.
"MUFG is honoured to help Nexamp advance its continued growth through the successful closing of this landmark debt financing, one of the largest to have been provided to a community solar portfolio, and we look forward to continuing our strong partnership."