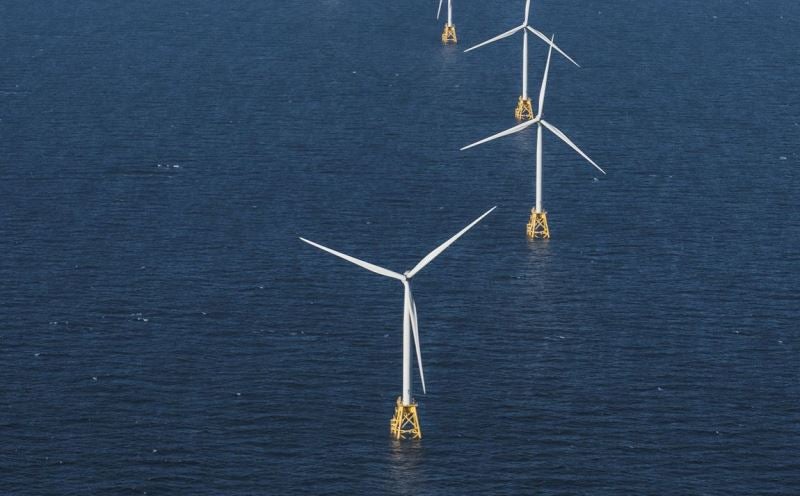 French cable supplier Nexans has signed a framework agreement with Eversource and Ørsted for the development of an offshore windfarm in the US.
Nexans will provide up to 1,000km of subsea high voltage export cables for Ørsted's offshore windfarms located in the US. The first delivery of cables is expected to take place in 2022. The agreement stretches until 2027.
Nexans Subsea and Land Systems Business Group senior executive vice-president Vincent Dessale said: "Our partnership with Ørsted and Eversource will accelerate the energy transition in North America and bring Nexans' industry-leading subsea cable technology to the US.
"Nexans' advanced subsea cables will contribute both to the overall performance and to increase the energy efficiency of Ørsted's projects."
The company is planning to invest in its high voltage facility in the US for manufacturing the first subsea high voltage cables.
With its expertise in submarine cabling systems, the Nexans site in North America will become the first manufacturer of subsea cables in the country.
Nexans has its ongoing manufacturing in Japan and Norway and the new facility will help it expand its cable installation ability.
To meet the required capacity, Nexans will use Nexans Aurora, a cable laying vessel with a capacity of 10,000t.
In November 2019 the company secured a €115m cable supply contract from transmission system operator RTE France for the 496MW Saint Brieuc offshore windfarm.
It also secured a power export cable supply contract for Seagreen project in Ireland in the same month.