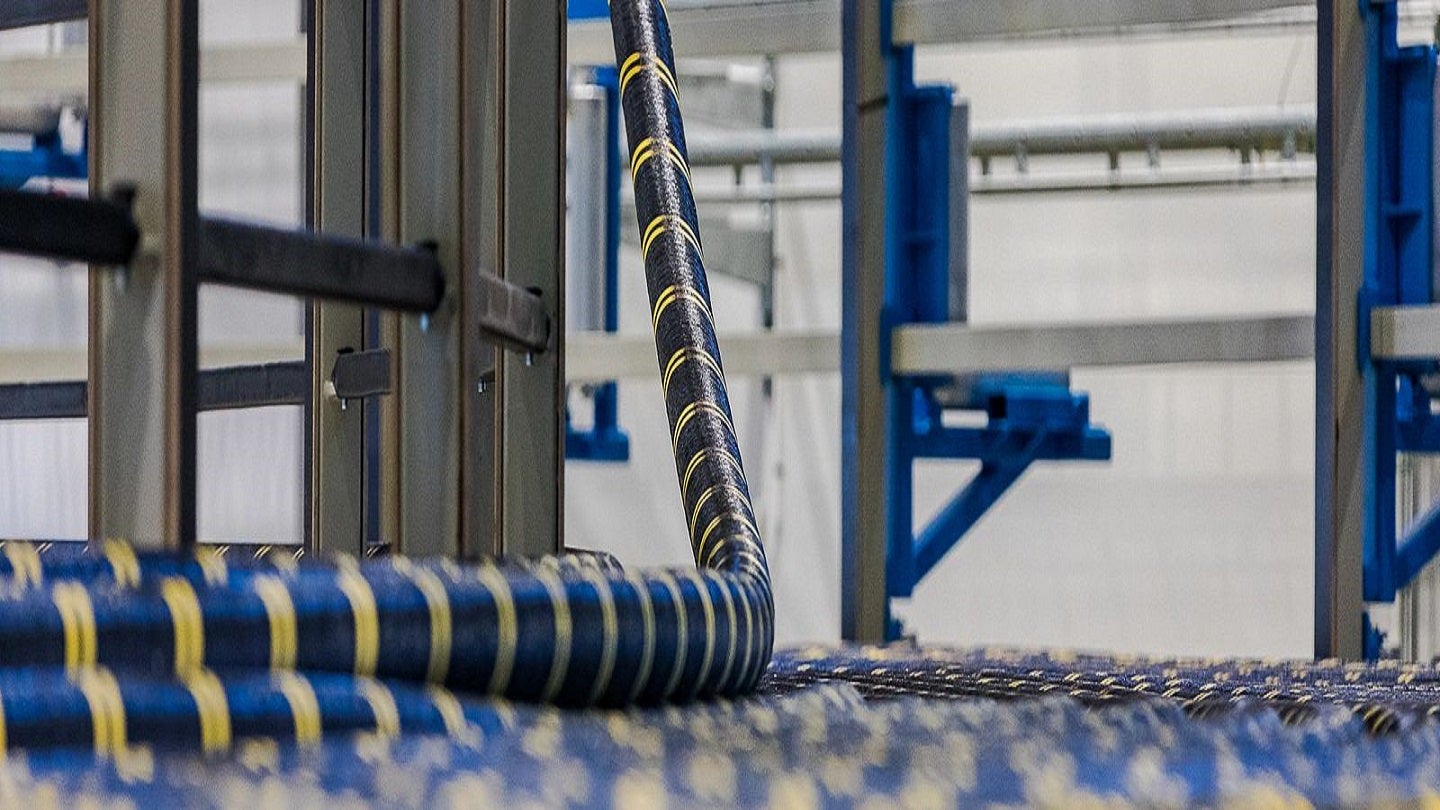 Danish cable supplier NKT has announced that it is set to finalise the 230kV AC high-voltage export power cable system order for the 1.2GW Baltic Power offshore wind farm in Poland.
The €120m ($128.33m) contract will see the design and production of 130km of offshore export power cables.
The Baltic Power offshore wind park is one of the first in Poland.
NKT will manufacture the power cables at its factory in Cologne, Germany, with the commissioning of the full project expected in 2026.
The Danish company stated that the latest order will not impact its 2023 financial outlook.
Formal signing of the contract is expected to take place in June 2023 and will be followed by a final notice to proceed.
Baltic Power offshore wind farm is a joint venture by PKN ORLEN (Poland) and Northland Power (Canada).
The two companies signed an agreement in 2021 to jointly construct the 1.2GW offshore wind farm in the Baltic Sea.
It will supply green electricity to more than 1.5 million Polish households.
In May 2023, NKT was awarded a turnkey contract by the Swedish utility company Ellevio to upgrade part of its power grid in the Stadshagen area of Stockholm, Sweden.