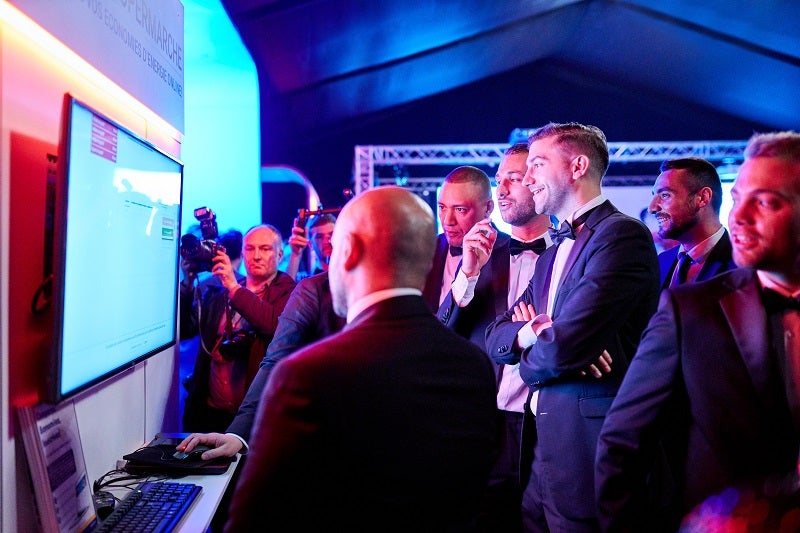 UK-based energy procurement company Northern Gas & Power (NGP) held its annual conference on 4 October 2019, revealing a number of energy management technologies for businesses and consumers.
NGP, a part of the Global Procurement Group (GPG), reported significant financial growth, reaching revenues of £29m in 2018 and expecting to reach £44m by the end of 2019. NGP also reported expansions to its operations, increasing its staff from 75 people in 2016 and 2017 to 228 in 2018, with 550 people employed at NGP in 2019.
NGP UK sales director Andrew Laird described the company as "the most successful procurement company to have ever existed," citing a focus on technological developments as a motivating factor behind NGP's financial success.
NGP global operations director Leah Barrett unveiled technologies developed by GPG's "tech arm", Malta-based CLearVUE Systems and India-based Energy Lab.
The headline innovations were ClearVUE's Alpha.Lite and Alpha.PRO cloud-based monitoring and targeting systems, aimed at helping businesses monitor and manage energy usage. These energy management systems are also expected to reduce energy waste, reducing carbon emissions in service of the UK's net-zero emissions targets for 2050.
Here's a closer look at the ClearVUE energy management systems @NGPLtd are showing off this evening pic.twitter.com/Yjm6tshKll

— Future Power Tech (@Power_OnlineMag) October 4, 2019
Alpha.Lite is the UK's first "entry-level" power analysis platform and the first power analysis software of its kind according to Barrett, while Alpha.PRO provides live streaming of energy data to one-second granularity. Both systems will be available in beta in the next few weeks, and are expected to be ready by the fourth quarter of 2019.
@NGPLtd's ClearVUE hardware also tracks a number of environmental conditions, demonstrated here by real-time reactions to a hairdryer pic.twitter.com/iuIYwtesAk

— Future Power Tech (@Power_OnlineMag) October 4, 2019
GPG CEO and NGP founder Fokhrul Islam said: "From talking to our customers, we understand there's a real demand for change. But the utilities sector needs not only a change of attitude; it also needs a change of technology.
"There is the opportunity to totally transform how businesses use and manage energy, as we move towards a sustainable, low-carbon economy. People want change – businesses tell us they want to become more eco-friendly, but technology has limited their ability. We know there is a real demand for change in people's behaviours and we need to drive that through technology."
The company also launched two energy price comparison sites currently in beta, Business Energy Quotes and Energie SuperMarché, targeting markets in the UK and France respectively. These sites were developed to alleviate the frustration of energy price comparison, allowing consumers to generate a "comprehensive range" of competitive tariffs and energy contracts with "minimal customer input."
Some live demonstrations of the comparison sites, currently in beta. As promised, a number of energy contracts were generated in a matter of minutes pic.twitter.com/ZAATPNLeLP

— Future Power Tech (@Power_OnlineMag) October 4, 2019