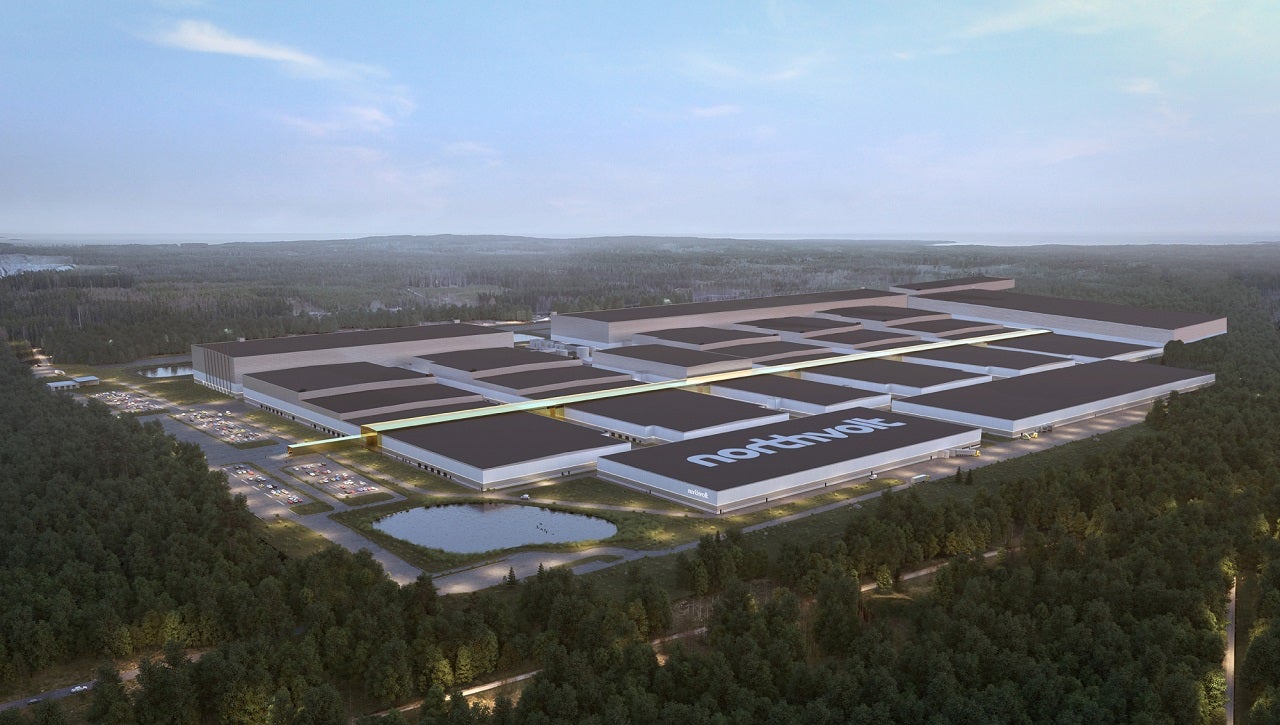 Swedish battery supplier Northvolt has announced the $200m construction of Europe's largest energy storage systems factory in Poland.
Located in Gdańsk, builders will construct the 50,000m² factory in two phases. The first phase will begin this year, with production expected to start next year.
This phase will have an annual output of 5GWh of modules and packs while the second construction phase will see the factory expanded to a total capacity of 12GWh.
The facility will also feature an engineering research and development centre. This would only use energy generated from renewable sources, including on-site generation.
Once operational, the facility will create 500 new jobs in the Gdańsk region.
A Northvolt statement said the company intends to become a global leader in the development and delivery of premium, sustainable battery solutions for the European market. The new facility will help the company increase its manufacturing capacity.
As part of its battery solutions delivery, the company will offer technical solutions to help end industrial dependence on fossil fuels.
Northvolt co-founder and CEO Peter Carlsson said: "Securing battery cell manufacturing capacity in Europe is key for its industrial future, but what is equally critical is the industrial capacity for integrating cells into real-world solutions.
"It is this that the new factory will deliver – sophisticated, sustainable energy storage systems to support the transformation of Europe's electricity grid and its industry."
The new factory will receive its supply of lithium-ion battery cells from Northvolt Ett gigafactory in Skellefteå, Sweden.