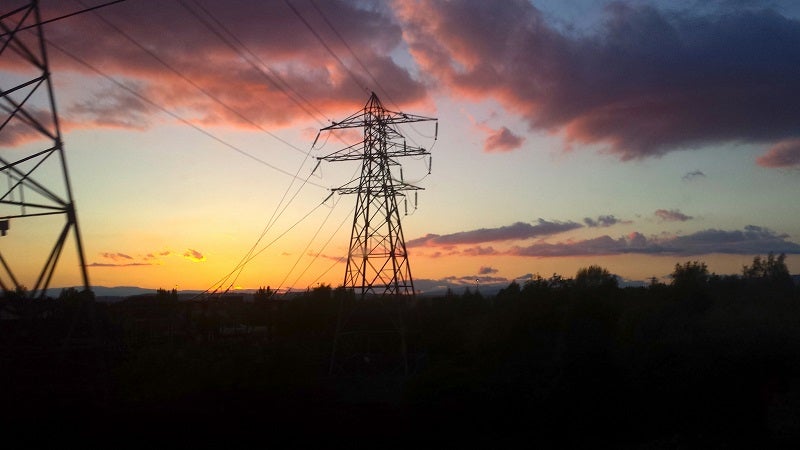 UK energy company Npower has announced that it will cut 900 jobs from its workforce of 6,300 over the course of 2019.
Npower stated the job cuts are due to "extremely tough UK retail energy market conditions" and Ofgem's price cap and competition on fixed-price tariffs. They represent part of a programme to reduce operating costs.
Npower CEO Paul Coffey said: "The retail energy market is incredibly tough – Ofgem itself forecasts that five of the 'Big Six' energy companies will make a loss or less than normal profits this year due to the implementation of the price cap, and with several recent failures of new energy suppliers, it is clear that many have been pricing at levels that are not sustainable.
"Even with these reductions, we still forecast significant losses this year, but we're doing everything we can to minimise them whilst continuing to focus on service and value for our customers."
Trade union GMB called for government action to protect the North East of England, where Npower is based, from the "devastating announcement".
GMB northern regional organiser Laura Gatiss said: "The GMB is on record as saying that Ofgem should be abolished and its regulatory functions are taken over by the government itself, making its regulatory role subject to scrutiny and accountable to Parliament with the powers to cap prices. However what we have with this announcement by Npower is a kick in the teeth for the workforce many of whom are GMB members".
"Just a few months ago Npower was involved in causing great uncertainty to the workforce by announcing that it was involved in merger talks with one of the other "Big Six" energy companies. That merger failed. Now Npower is announcing major job reductions which is understandably worrying for our members, their families and indeed local communities where our members live in. We will be doing all in our power to help and support our members as well as campaigning to ensure that this sector is reformed."
Npower has said it will continue to consult with employees and trade unions to keep compulsory redundancies as minimal as possible.