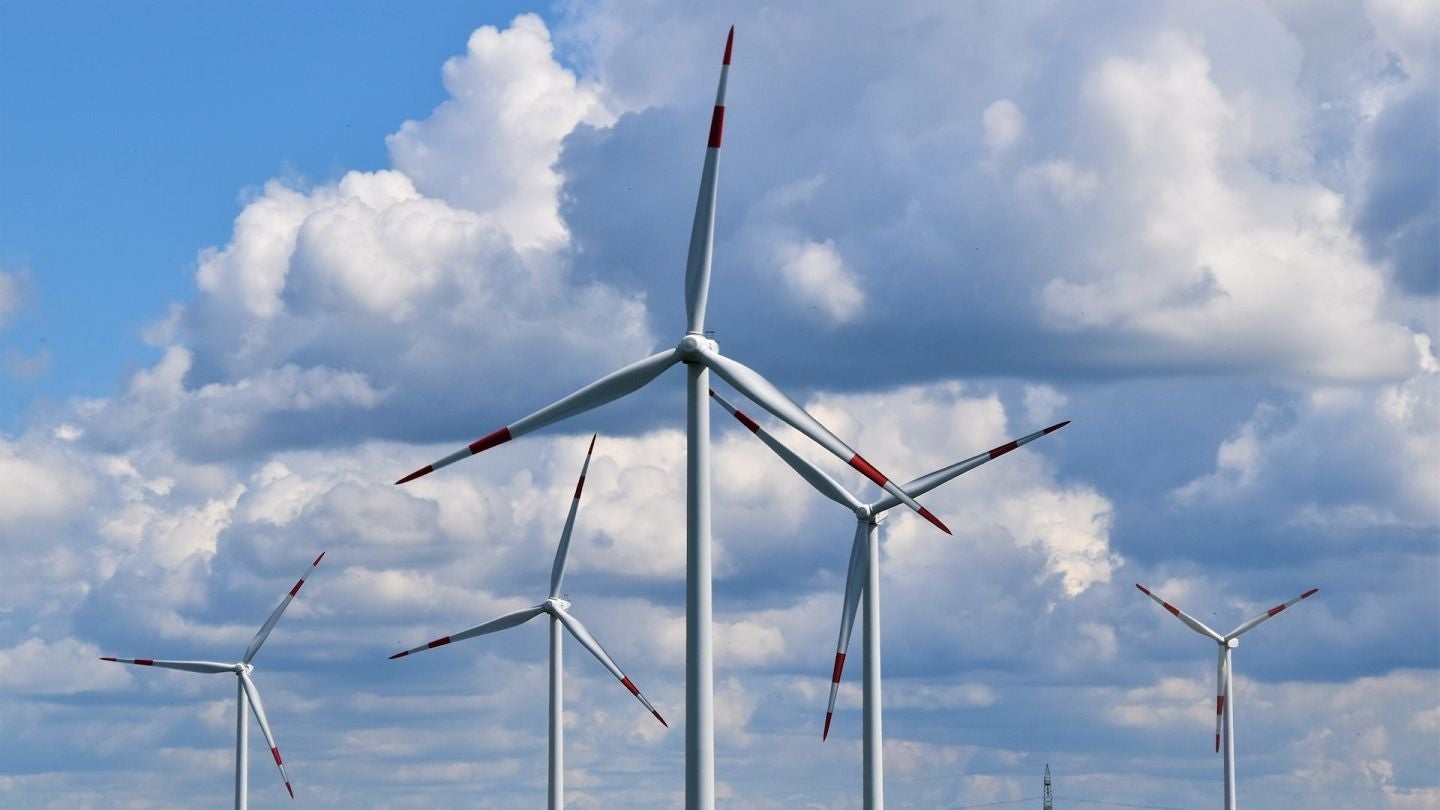 Octopus Energy, a UK-based renewable energy company, has agreed to invest in three wind farms in France with a combined capacity of 49MW.
The investment by Octopus follows its commitment to invest €1bn ($1.09bn) in the French green energy market between 2023 and 2025.
The three wind farms, Croix Erable, Bertaut and Le Langrois, will generate enough clean energy to power 30,000 French homes.
The projects will be located in the Vienne and Haute Marne regions of France and are currently under construction. They are expected to begin operations in 2023 and 2024.
German wind turbine maker Nordex is supplying the turbines for the projects.
These wind farms will add to the ten existing wind projects located in France by Octopus.
Octopus also manages 14 solar farms and has further projects in its development pipeline.
Octopus CEO in France Vincent Maillard stated: "We are delighted to be at the Choose France summit, recognising the essential role Octopus is playing in France's shift to renewable energy. Green energy generated from wind farms like these will help unlock a more affordable and secure energy system for French customers."
Octopus aims to generate enough green energy in France to be able to power 300,000 households while cutting costs and offering improved customer service through its retail energy supply arm.
In May 2023, the company signed a framework agreement with UAE-based Masdar to strengthen Masdar's battery energy storage portfolio across the UK.
Masdar will utilise Octopus Energy's Kraken platform to manage the storage portfolio.