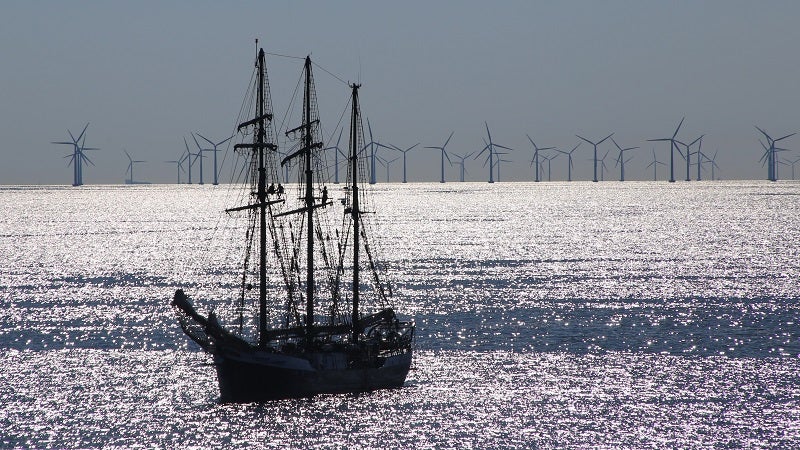 The UK's energy regulator Ofgem has conditionally approved a subsea transmission link between the Shetland Islands and the mainland of Great Britain.
Scottish and Southern Electricity Networks Transmission (SSEN Transmission) proposed the 600MW high voltage direct current (HVDC) subsea transmission link. It plans to use this in conjunction with SSE Renewables' planned 443MW Viking wind farm on the islands.
Ofgem's statement said it would only grant full approval if it is satisfied that the Viking wind farm will likely go ahead before the end of this year.
The Viking wind farm reached its final investment decision phase last month.
SSE's transmission business SSEN Transmission will take responsibility for connecting projects in the Shetland region.
The link between the islands and mainland will also enable Shetland's oil and gas sector to decarbonise its operational electricity requirements.
In a statement, SSE said the investments are part of its £7.5bn low-carbon investment programme, announced by the company last month. It also highlighted the contribution to the UK and Scotland's commitments to net-zero emissions by 2050 and 2045, respectively.
The company anticipates that construction works for the subsea link and wind farm, with the associated onshore transmission infrastructure, will begin soon.
SSE chief executive Alistair Phillips-Davies said: "Today's decision marks a significant milestone in delivering a 'whole system' solution to meet Shetland's future needs, as well supporting the transition to net zero emissions, and shows again that we are putting our money where our mouth is on driving the green recovery.
"This decision by Ofgem appropriately balances stakeholder interests. That's something we would hope to see Ofgem return to in its RIIO-T2 price control process, where we need a substantial increase in ambition from what's in the draft determination if we are to maximise our chances of delivering on net zero."
Phillips-Davies refers to the recently announced RIIO-T2 price controls, which SSE has repeatedly criticised. The controls would decrease the profit margins for transmission projects, while making significant amounts of up-front funding available.