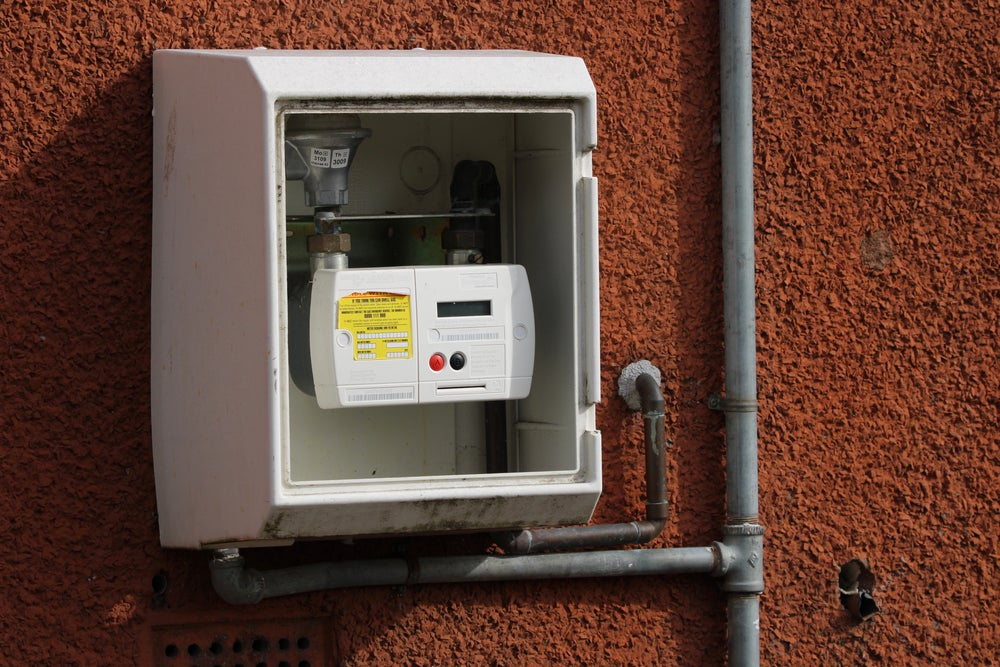 The UK's energy market regulator Ofgem said on Tuesday it had agreed more rigorous practices with energy suppliers regarding the forced installation of prepayment meters (PPMs) in an effort to better protect vulnerable customers, Reuters reports.
The new code of conduct includes an outright ban on the involuntary installation of PPMs in the homes of people aged over 85, or in situations where the resident is severely ill. Suppliers must now also make at least 10 attempts to contact a customer to discuss missed payments and carry out a welfare assessment visit before installing a PPM forcefully.
"If and when involuntary PPMs are used, it must be as a last resort, and customers in vulnerable situations will be given the extra care and consideration they deserve," Ofgem chief executive Jonathan Brearley said.
"We recognise that a careful balance is required to help manage debt, while protecting customers in vulnerable situations."
Energy suppliers use PPMs to ensure customers that are in debt to their provider pay for their energy use in advance. Typically, these are more expensive than direct debit setups and come without emergency credit. This can leave those already struggling financially with bigger bills and no backup electricity or heating supply, fuelling controversy.
The new rules now state that audio or body cameras must be worn by employees carrying out installations. Residents forced onto a PPM will be entitled to $37 (£30) credit to help keep their homes connected to energy supplies.
"It's now up to suppliers to follow the rules and for Ofgem to crack down quickly on any sign of bad practice," said Clare Moriarty, chief executive of charity co-ordinator Citizens Advice via Reuters.
"For too many the damage has already been done. Suppliers must now check that none of their existing customers are paying for their energy via a prepay meter when it's not a safe option for them."
Going against guidelines
The move comes after an investigation by The Times in February revealed that employees from Arvato Financial Solutions, a company contracted by UK energy supplier British Gas to install PPMs, were routinely breaking into vulnerable peoples' homes to forcefully fit PPMs, against regulatory guidelines.
The investigation found that companies were bypassing Ofgem guidelines by obtaining rushed court warrants to enter people's homes without the resident's permission, or in some cases their knowledge. Several hundred warrants were sometimes being signed-off in minutes, it was found, leaving no time for genuine evaluation and scrutiny of individual cases.
At the time, Ofgem asked several energy suppliers to suspend their use of forced PPMs altogether. As part of the country's spring budget, UK chancellor Jeremy Hunt announced last month that households on PPMs will no longer pay more for their energy than those on direct debits, starting in July.