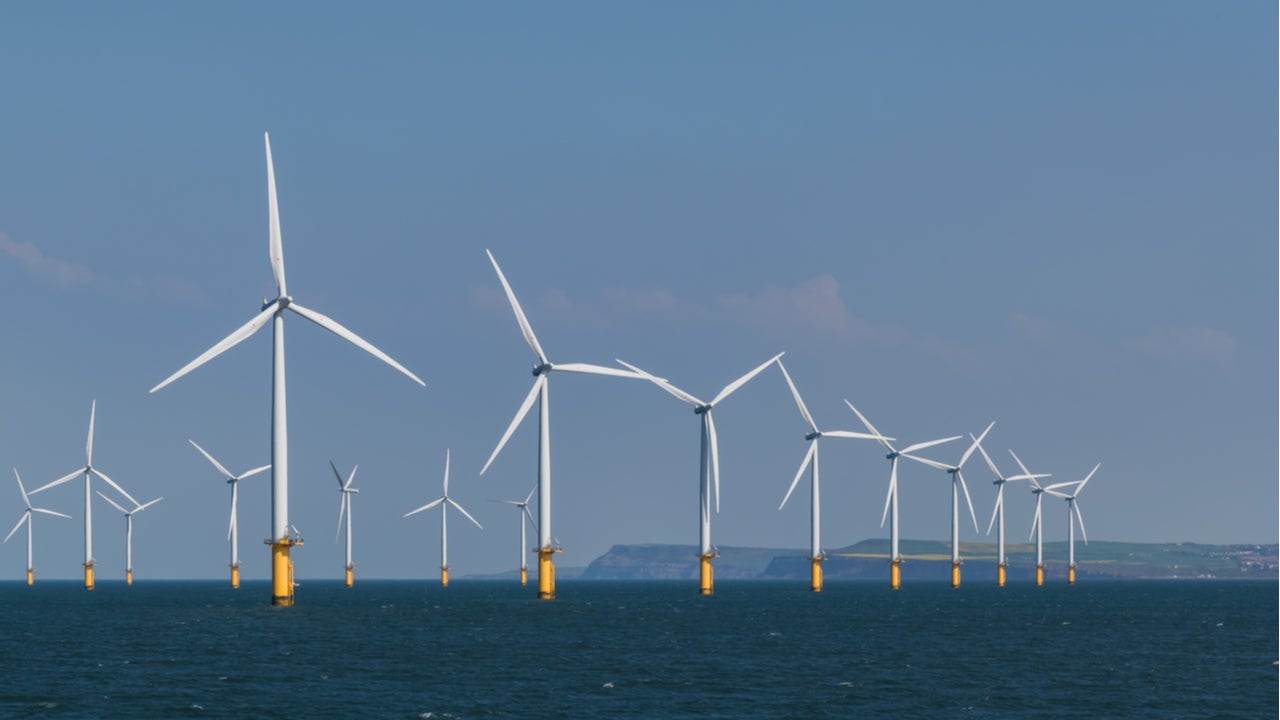 The UK government unveiled plan to increase its offshore wind power capacity from 30GW to 40GW by 2030, in October 2020.
In this backdrop, Verdict has conducted a poll to assess whether the UK will be able to reach its goal of having adequate offshore wind farms to electrify all homes across the country by 2030.
Analysis of the poll results shows a mixed response with 39% of the respondents disagreeing that the UK will be able to meet the 2030 targets and 38% opining otherwise.
The remaining 23% of the respondents did not know whether the UK will be able to reach its 2030 offshore wind power target.
The analysis is based on 290 responses received from the readers of Power Technology, a Verdict network site, between 18 November 2020 and 26 April 2021.
The UK's ambitious 2030 offshore wind energy target
The UK government's plan to increase offshore wind capacity from 30GW to 40GW in the next ten years is part of a larger plan aimed at reaching net-zero emissions by 2050, aligning with the global climate goals listed in the Paris Climate Agreement.
The plan entails an investment of £160m ($221.91m) to upgrade the country's ports and factories to boost turbine production. It is also expected to create 2,000 construction jobs and 60,000 support jobs.
The UK's objective of reaching 40GW offshore wind capacity by 2030, however, will require an investment of at least £50bn ($69.34bn), according to Aurora Energy Research, a consultancy founded by University of Oxford professors and economists, apart from key actions to be taken by the government and regulators. Barriers for the approval of new wind farms will need to be removed while a clear defined strategy needs to be developed for floating wind farms.
The government also needs to come up with a methodical approach for grid development and advanced infrastructure for integrating the electricity generated by offshore wind farms into the electricity grid. Further, the government will need to make strategic investments into the country's supply chain and ensure that there is geographical diversity in locating the new wind farms in order to reduce transmission charges and ensure supply security.