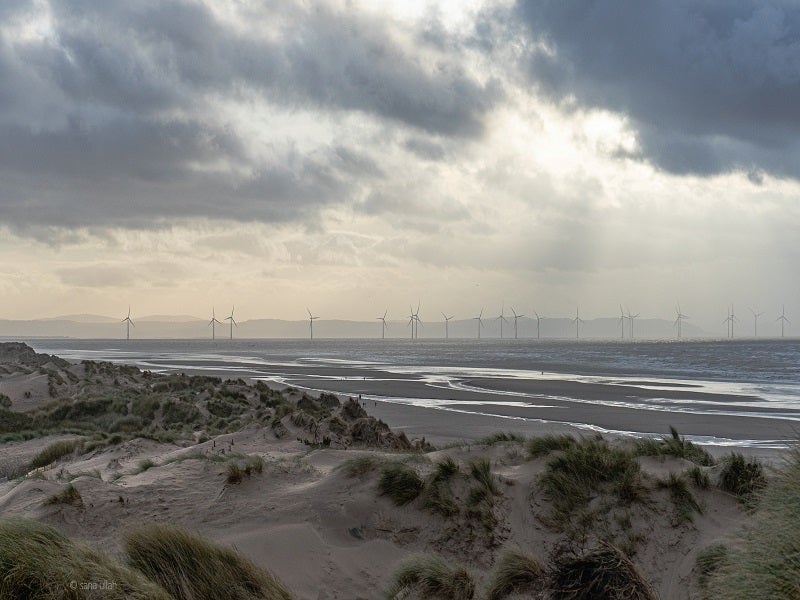 Danish energy company Ørsted has filed an application to build 15GW of new offshore wind capacity in Sweden, Reuters has reported.
The company plans to develop the capacity around the southern tip of Sweden and the Gulf of Bothnia in the north.
The proposed capacity could be delivered over the next ten years if it is approved, according to the report.
With the new capacity, Ørsted aims to help reduce power prices and drive the development of new green industries.
Ørsted Sweden offshore wind projects head Jesper Kuhn Olesen said: "Sweden needs all the electricity production it can get, and offshore wind is clearly the fastest way to get the volumes needed to reduce electricity prices."
The latest plan is in addition to Ørsted's standing plan for 3GW of renewable energy capacity in Sweden.
The new application will increase the company's portfolio in the country to 18GW, which is enough to cover more than half of Sweden's total power consumption.
Ørsted's existing projects in the country include the 1.5GW Skaane Offshore Wind farm, which is located on the southern coast and could become operational by 2029.
The firm's goal to build more offshore wind capacity in the region coincides with grid build-out plans by Swedish grid operator Svenska kraftnaet, which is engaged in expanding Sweden's transmission network to the country's maritime territory.
Reuters noted that Sweden currently only has 0.2GW of installed offshore wind capacity, having not built any wind farms since 2013.
Lobby group Wind Europe said the country has instead focused on onshore project development.
In November last year, Ørsted awarded a planned preventative maintenance contract for the Hornsea II offshore wind farm to Sembmarine SLP, a subsidiary of Sembcorp Marine.
The 1.3GW wind project is located 89km from the coast of Yorkshire in the UK North Sea.