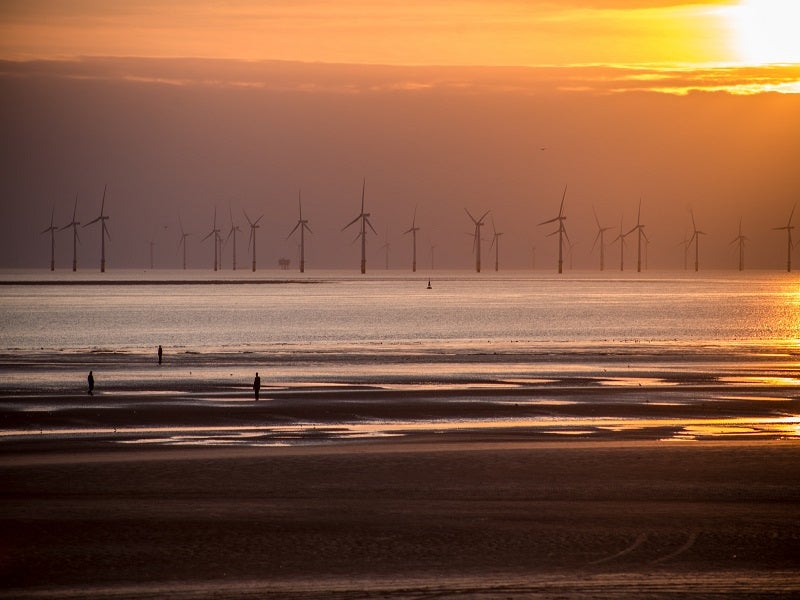 Danish energy company Ørsted has agreed to acquire Public Service Enterprise Group's (PSEG) 25% equity stake in the Ocean Wind I offshore wind project in the US.
The deal will give Ørsted 100% ownership of the 1.1GW offshore facility, which is located nearly 24km from southern New Jersey.
The financial terms of the deal have not been disclosed.
Ørsted Americas executive vice-president and CEO David Hardy said: "PSEG has been a valuable partner as we've advanced Ocean Wind I to this point, and as we've successfully advanced our offshore wind vision in the US.
"With a well-established presence in the US, we're confident in our ability to drive the project forward with commercial operations beginning as planned."
The deal is expected to close in the first half of this year if all the required closing conditions are met.
Ocean Wind I is due to produce its first power at the end of next year and be fully commissioned in 2025.
Under the deal, PSEG will continue to support the project's onshore infrastructure construction works.
PSEG chief commercial officer Lathrop Craig said: "As Ocean Wind I has evaluated the optimal way to move forward, it's become clear that it's best for the project for PSEG to step aside and allow for a better-positioned investor to join the project so that it can proceed with an optimised tax structure.
"While this was a difficult decision, it was driven by the best interests of the project and New Jersey's offshore wind goals.
"PSEG will continue to actively support offshore wind in New Jersey and the region."
Ørsted has been active in the global offshore wind segment for 30 years, having operated the US' first offshore wind farm near Rhode Island.
Earlier this week, the company filed an application to build 15GW of new offshore capacity in Sweden.