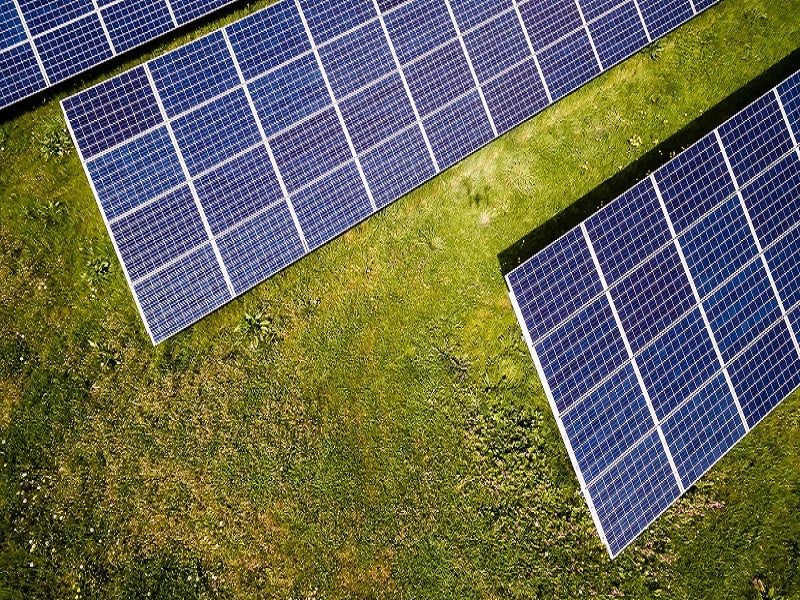 Danish energy company Ørsted has taken the final investment decision on its 471MWac Mockingbird Solar Center in Texas, US.
Covering 4,900 acres, Mockingbird will be the largest solar photovoltaic (PV) facility in Ørsted's portfolio to date.
It will generate enough clean energy to power more than 80,000 homes a year.
Construction works at the site are expected to begin next month, with the solar facility expected to come online in 2024.
Ørsted Americas Region CEO David Hardy said: "Adding almost half a gigawatt to our portfolio, the decision to build Mockingbird represents an important milestone for our onshore business and for our expansion in solar PV.
"We look forward to building Mockingbird and for this project to start producing clean energy at a large scale.
"Mockingbird will achieve this while doing so in a way that prioritises conservation and our deep commitment to the communities we serve."
The energy generated by Mockingbird will be sold to Dutch chemical company Royal DSM under a ten-year corporate power purchase agreement.
Nealy 1,000 acres of land next to the solar facility will be donated to environmental non-profit organisation The Nature Conservancy to protect native prairie in north-east Texas.
Ørsted biodiversity specialist Daniel Willard said: "We need to deliver green energy for this generation while protecting natural habitats for the next.
"That's why we've prioritised the Smiley-Woodfin Prairie in Texas as our first biodiversity initiative in the US.
"We want to thank The Nature Conservancy for working with us on this conservation effort.
"Drawing on both internal expertise and outside guidance, we'll continue to look for opportunities to protect the prairie and ensure that native plants and pollinators thrive."
Last month, Ørsted partnered with Hanoi University of Science and Technology and the Technical University of Denmark to support Vietnam's offshore wind sector.