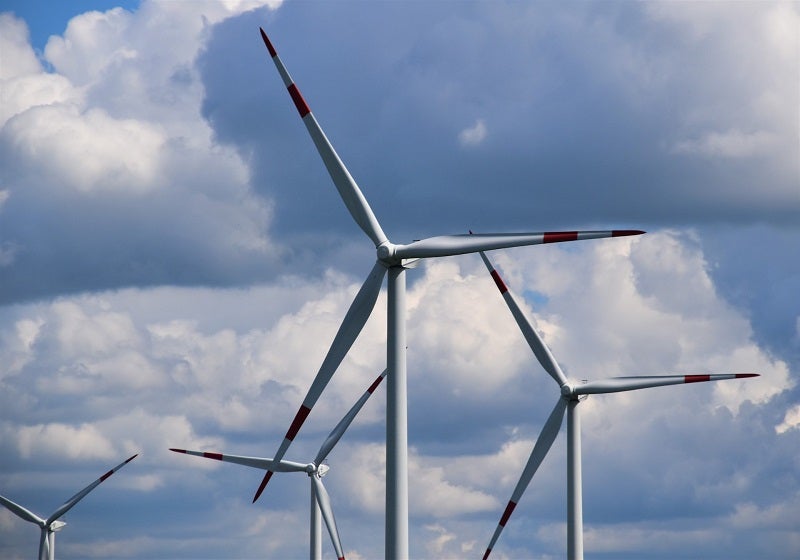 Swedish renewable project developer OX2 has sold its Niinimäki wind farm in Finland to Helen and Bank of Åland's Wind Power Fund.
The Niinimäki wind facility will feature 22 turbines and have a total installed capacity of 145MW.
Construction works at the site are expected to begin immediately, with completion planned by the end of 2024.
The financial details of the deal have not been disclosed.
Helen corporate acquisitions director Jenny Söderman said: "With the acquisition of the Niinimäki wind farm, we will geographically disperse wind power production to Eastern Finland.
"We are particularly pleased with the cooperation with OX2, as well as the continuous good cooperation with our partner Bank of Åland's Wind Power Fund.
"The Niinimäki acquisition supports the investment in renewable energy production in line with our strategy, and once the park has started operating, our annual wind power production will be approximately 2.5TWh."
Once completed, the Niinimäki wind farm will have the capacity to generate more than 400GWh of clean energy a year, which is equivalent to the annual electricity consumption of around 8,000 households.
OX2 has agreed to provide technical and commercial management services for the wind project under a 15-year agreement.
The firm will also optimise production and supervise operations for the project once it has become operational.
OX2 CEO Paul Stormoen said: "We are honoured to realise the Niinimäki wind farm and want to thank Helen and Bank of Åland for great cooperation.
"The wind farm will make a significant contribution of clean energy and have a positive impact on the regional economy.
"Adding the Niinimäki wind park, OX2 has sold 1.2GW of renewable energy projects during 2021-2022."
Earlier this month, Siemens Gamesa received a contract to deliver 11 of its SG 6.6-170 turbines for OX2's Riberget wind project in Sweden.