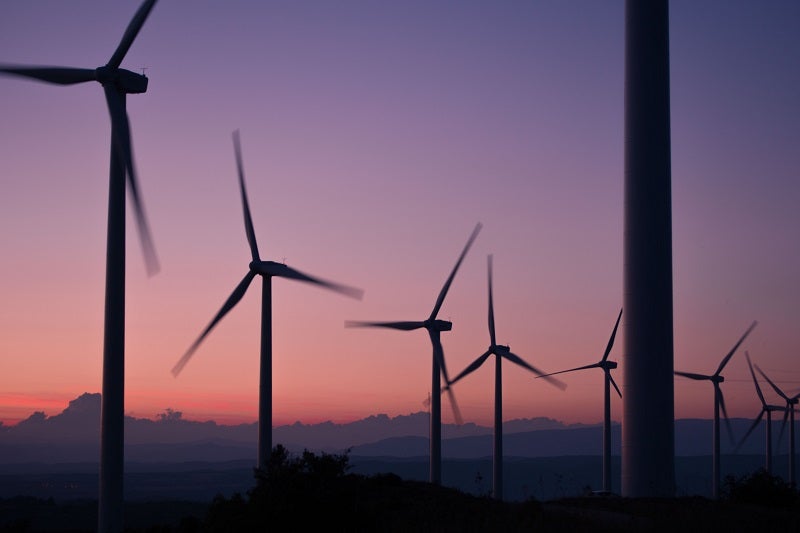 US-based renewable energy company Pattern Energy Group has started construction works at its 271MW Gulf Wind facility in Kenedy County, Texas.
Pattern Energy will remove the existing wind turbines at the facility and replace them with 118 new Siemens Gamesa SWT-2.3-108 turbines.
Siemens Gamesa Renewable Energy Onshore Americas CEO José Antonio Miranda said: "Repowering provides an opportunity to increase the efficiency, reliability and longevity of existing wind farms."
The clean energy generated by the wind turbines will be sufficient to meet the electricity demand of approximately 80,000 Texas homes.
As part of the wind facility repowering, nacelles, towers and blades of the 118 turbines will be replaced with new Siemens Gamesa 2.3MW turbines, each with 108m blades on towers that are 80m-high.
Spread over 9,600 acres land leased from the Kenedy Memorial Foundation, Gulf Wind started operations in 2009.
Majority of the energy generated by the wind facility is supplied to Austin Energy under a 20-year power purchase agreement, while the remaining energy is sold at merchant power prices.
Over the next 25 years, Gulf Wind is expected to contribute approximately $90m to the local economy through tax and landowner payments.
Pattern Energy president and CEO Mike Garland said: "Repowering Gulf Wind with brand new turbines made strong economic sense due to its unique location on the Gulf Coast, where the winds blow strongest at the times of Texas' peak energy demand and pricing.
"By installing the latest technology turbines, we expect the repowered facility to have more efficient production, lower operating costs, renewed production tax credits (PTCs) and longer life, which combine to increase the long-term value of our fleet."
Last May, Pattern Energy awarded a four-year operation and maintenance contract to Siemens Gamesa Renewable Energy (SGRE) for its 218MW Panhandle Wind 1 facility. The wind farm is located in Carson County and is equipped with 118 units of 1.85MW-87MW GE wind turbines.