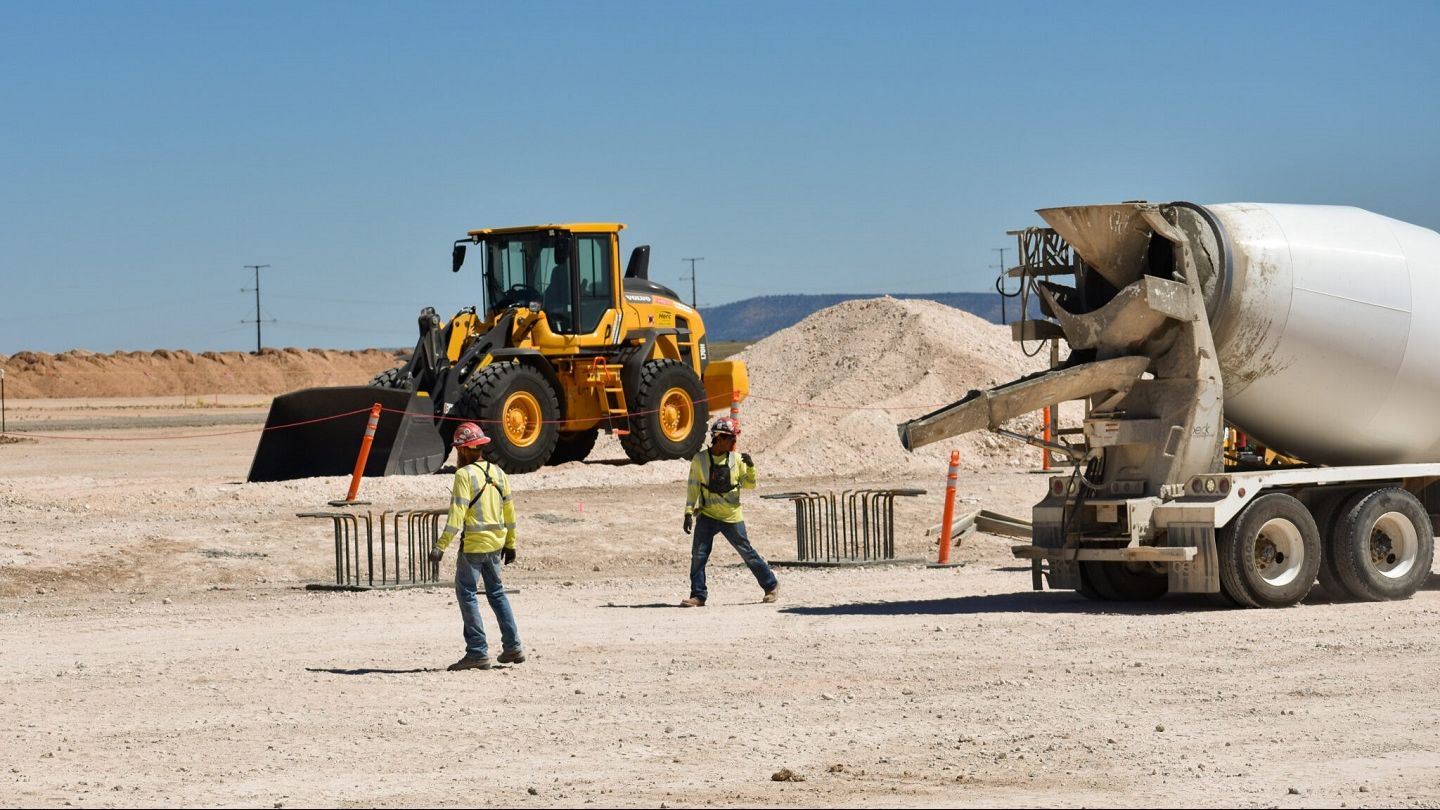 Pattern Energy Group has broken ground on its SunZia Transmission project, a 550-mile (885km), 525kV high-voltage direct current (HVDC) transmission line between the US states of New Mexico and Arizona that can transmit nearly 3.5GW of energy.
It will help deliver clean electricity generated from Pattern Energy's 3.5GW SunZia Wind project in the counties of Torrance, Lincoln and San Miguel in New Mexico.
When built, the wind and transmission projects will supply power to western states. Together, the projects are considered to be the largest clean energy infrastructure projects in the US.
The ground-breaking took place after notice to proceed was received from the US Department of Interior's Bureau of Land Management (BLM). Construction began at the SunZia East Converter Station in Corona, New Mexico.
This transmission project will include two planned 500kV transmission lines to be built on federal, state and private lands.
The route will originate at a planned substation in Torrance County, New Mexico, and terminate at the existing Pinal Central Substation in Pinal County, Arizona, traversing Grant, Hidalgo, Lincoln, Luna, Sierra, Socorro, Torrance and Valencia counties in New Mexico and Cochise, Graham, Greenlee, Pima and Pinal counties in Arizona.
Federal lands make up more than 30% of the project route and include lands administered by the BLM, the Bureau of Reclamation and the US Fish and Wildlife Service. The company signed right-of-way agreements with the New Mexico State Land Office and the Arizona State Land Department for the project.
Pattern Energy CEO Hunter Armistead said: "SunZia is the successful result of a truly collaborative approach that accomplished something many thought was impossible. We are proud that SunZia is implementing industry-leading measures for environmental mitigation including emerging technology and long-term conservation research.
"More than 2,000 workers will now roll up their sleeves and get to work on America's largest clean energy infrastructure project, harnessing New Mexico's powerful winds to deliver clean power to three million Americans."
In April this year, Pattern Energy stated that SunZia transmission and SunZia wind projects are expected to generate up to $20bn in total economic benefits, including $8bn in direct capital investment.